Last week I recieved this comment on the quickpages:
Posted by Chris in Rhode Island...
Aug 28, 2007 9:02:08 AM
As I sit at the computer and anxiously await the birth of my first grandchild, I came across your Quick Frames. How perfect that they are in either pink or blue as I do not know the sex of the baby that will hopefully be born today! Thank you so much, these frames will be perfect and are greatly appreciated.
I just wanted to say congrats to their family!
Ive been extremely busy the last week so I only have a little something for you this time. Hope ya can use it just the same though!
The full kit will hopefully be in the store by the end of the week along with some other goodies! Heres the preview for the entire set.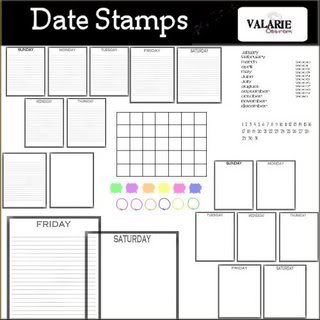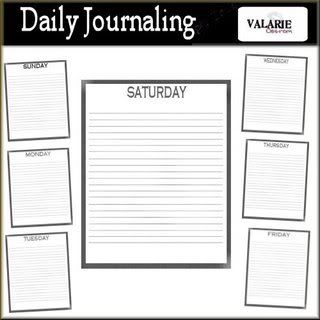 LINK EXPIRED