Blaine left on Thursday evening to fly to Kansas. The funeral was yesterday. Hes supposed to be coming back sometime very late tonight or early in the morning. I cant wait, we miss him terribly!
Friday night Courtneys cheerleading squad among others and all the teams who play flag football were introduced at the High School ballgame!
However I did get some things caught up and completed this weekend. I have ready, freebies for the next 3 weeks not counting todays. They are all part of a monochromatic series. Maybe in the future there will be more! I also completed 2 layouts!! Who knew trying to keep my mind off Blaine being away would spark so much creativity!

The Series preview:




SORRY ITS GONE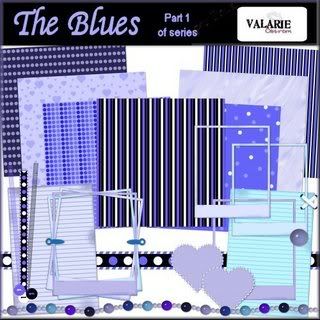 Layouts I Did this Weekend: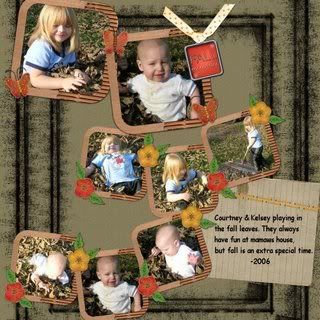 Credits: Paper: Valarie Ostrom, Journal Paper: Cafe Digi,
Elements: Fall Photo Clusters: Cristina Oliviera, Ribbon: Angi Jones (recolored), Charm: CClass, Grunge Frames: DigiScrap.ch, Stitches: Valarie Ostrom Font: Comic Sans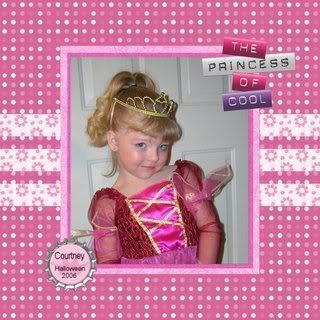 Credits: Papers: Traci Simms, Labline,
Elements: Dymo Words: L. Riordon, Ribbons: JS, Bottle Cap: Traci Sims.
Font: Courier New Baltic



Thanks for stopping by, please leave me a comment on the blog it would really cheer me up!