Im so behind once again. Im sorry for that but I have been dog tired lately. Finally think I kicked the flu although my sinuses havent gotten that memo yet.
With all the preparations for the house I have no time for anything. We run around like chickens with their heads cut off every single morning and as soon as the running errands is done I come back to the apartment and work. Chase the kiddos all night and am trying to get the apartment cleaned and organized so its not such a mess when we start packing. I did write the check today to cover appraisal costs. So now we are just waiting on the appraisal to be done and find out the results.

I have been watching for 2nd hand items I can use to decorate the house with a little paint and a bit of crafty work. Found a few deals and we are going to be looking for more stuff tomorrow. On another note, for Christmas Courtney got Shrek 3. Inside was a coupon for 25 prints from snapfish. Bells start going off for me. Our bedroom is going to be done in a very light tan, maroon and a touch of black. I have several pictures that I just love. So Im editing them, turning them black and white and leaving just a hint of color (mostly eye colors cuz they are subtle). Im going to go a size larger than the prints for frames, they will be either matted on white in black frames or matted on black in white frames. Heres just a few of the pics I have chosen so far.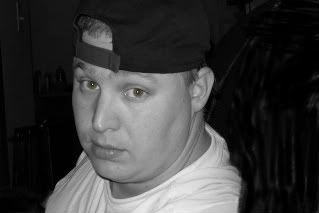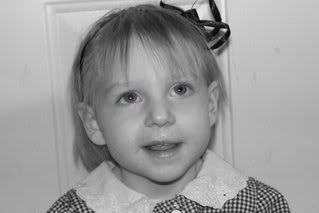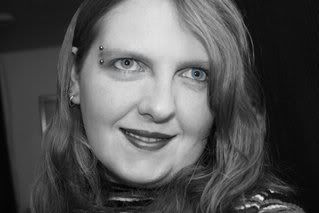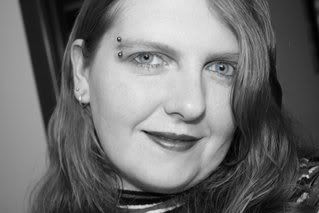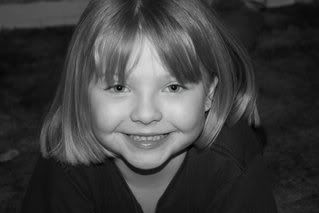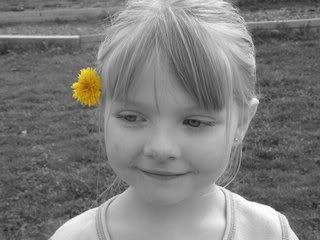 I still have a ways to go though to get 25 although Im sure I wont use all of them for framing, but they would be nice to have to rotate the photos every once in a while.

I havent even been online much. When I am on the computer I try to spend my time relaxing by scrapping a little bit and at times Im just too tired to do that. But I have gotten a few layouts done though. I also applied for another creative team, Im not going to say which one until I hear an answer back (sometime next week). I have no clue with the way things are going if I would be able to handle another although I absolutely love EVERYTHING sold there!
First heres just some odd layouts Ive done: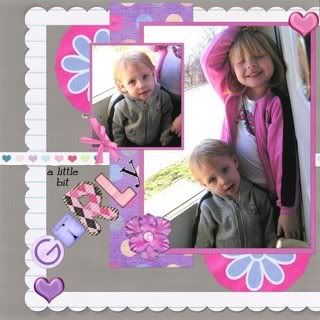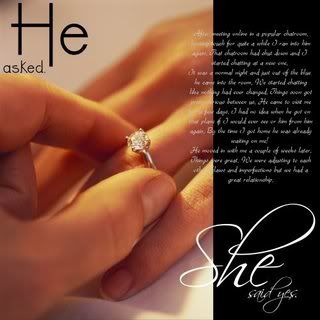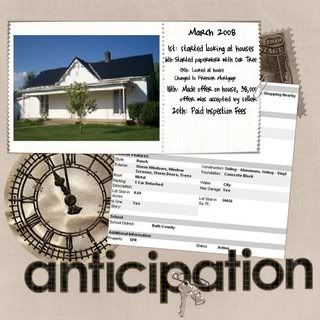 This one I did for a challenge at Snap & Scrap: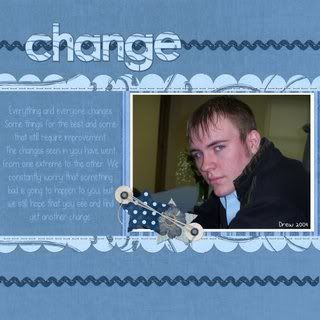 Now Ive run behind in mentioning last weeks spotlight kit from Kylie Moore's kit "Lavender Cream" Its a fabulous kit and you can pick it up at the Snap & Scrap Shoppe for only $4.51!



Heres my layouts using this kit: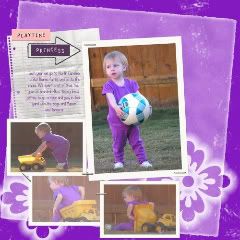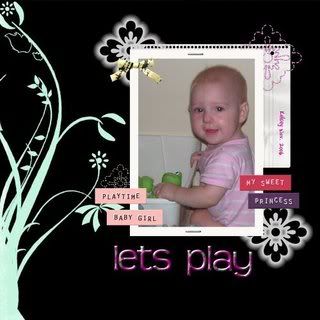 Now take a gander at this gorgeous kit "Cupcake" in the store! Its a collab kit between Mari Koegelenberg and Sarah Jones from the digi chick! This kit has it all and is only 6.99! A definate steal!


Heres my attempt at doing this kit a bit of justice: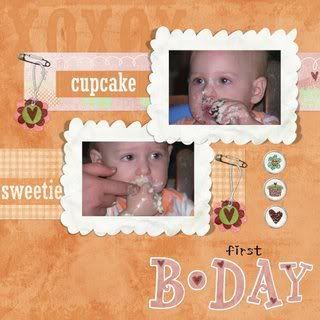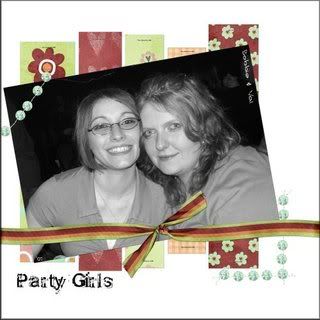 Isnt it fabulous?! You can find ALL my layout credits HERE!
Now Im worn out so we'll call that the end for now....I know it was a book anyway even though I have more to show. Oh well, later!