Its finally official, Sweet Nothings has made its first appearance at DPH!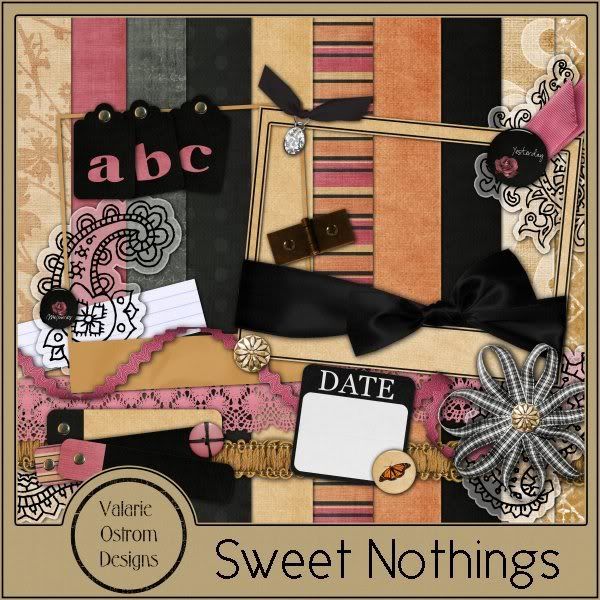 So whats coming next? Well I'll give you a hint!



The CT Call is still going on so hurry and get those applications in before time runs out!



Check out the CT Blog for the most current challenge! You have a chance to win a mini kit before it hits the shops!

Keep checking back, lots more stuff is coming and youre not going to want to miss it!