Its finally time to reveal whats been up my sleeve! We've been planning and working things out for so long now its your gain! This week only, we have lots of fun stuff in store for you! We've set up a temporary forum where we will be hosting challenges & contests. So be sure to check that out and get your name in the hat for some of the great prizes we will be giving away! Everything from coupons to free kits! Register HERE
Each of my team members, and a few special ladies that volunteered to help out have started some gifting of their own! Each place you visit you will find yourself a little gift!

Before we get into all of that, I have a big announcement to make, even my creative team isn't aware of it! As of today, I am a Cabana Girl! Thats right I've set up shop at Scrapable!

But wait, thats not all! Each day this week there will be a new item released into the shops! 7 days & 7 products!
Todays new release is a mini created for those home remodeling layouts, painting specifically: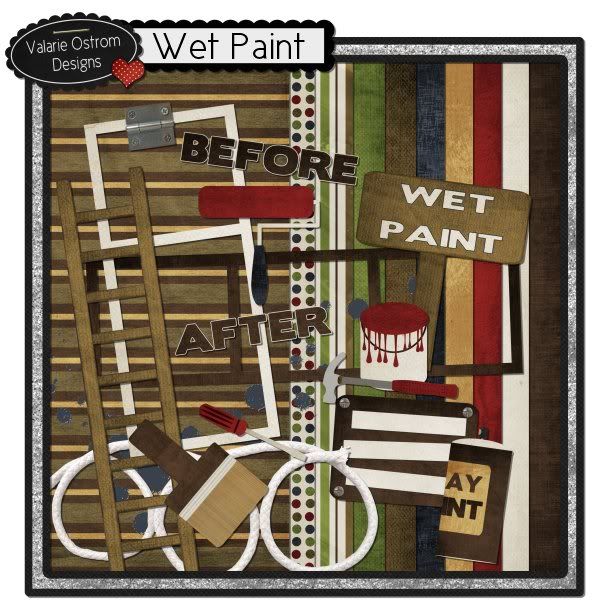 Get Yours @ Scrapable OR PrettyScrappy OR DigitalPaperHearts

For all your gifts, Im your first stop!
Im pulling out one of the items I retired back in January, thats why the old preview. Hope you like it just the same though!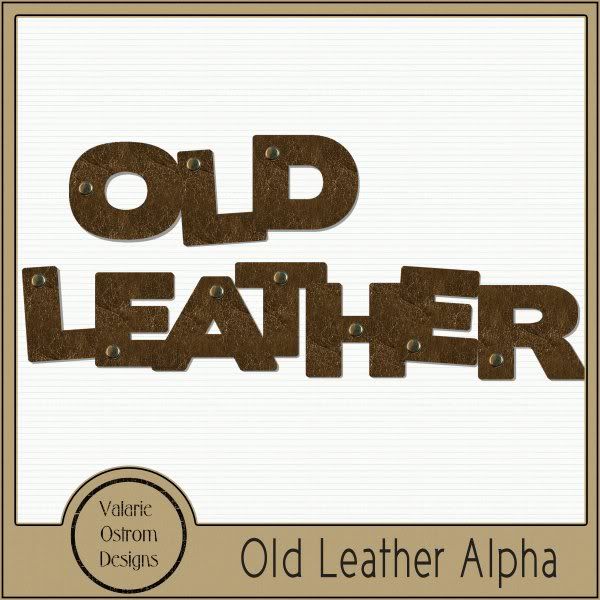 DOWNLOAD HERE

Now get your surf boards, its time to go surfing and please leave my girls an aloha theyve really worked hard to get this together for you! Keep in mind, we are scattered all over the globe and we even have one who is in the hospital right now but keep checking back to get all the goods!

BLOGS:
Valarie
Agraf
LadyV
Julie
Kate
Johanna
Sugar & Spice
Stacy
Larissa
Bohunka
Nicole
Heather
Sarah