I know Ive been such a horrible blogger. I'm so sorry. I am again going to try and make more time for it so you can stay up to date on whats going on.
Its also been a while since I gave away anything so I'm going to do that today too. It's to celebrate my wedding anniversary! Seems like only yesterday I was meeting my DH for the first time and now here we are 8 years after the plunge! So this little freebie goes along with that. I hope you enjoy it!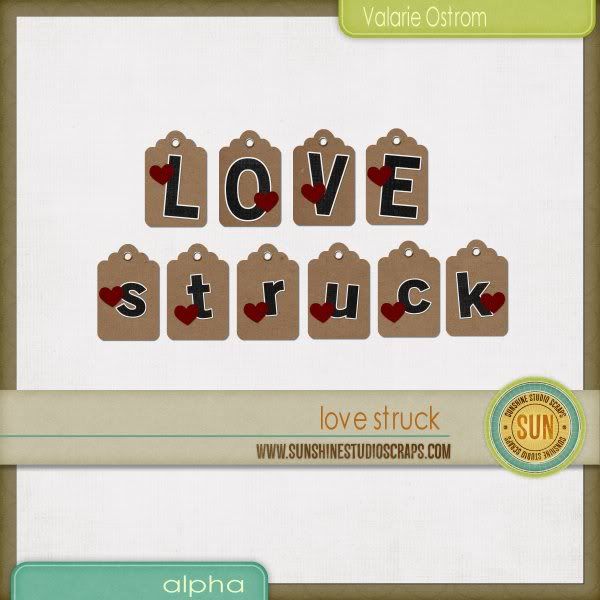 SORRY EXPIRED

This freebie is limited so be sure to get yours now! As always all my files are in .zip format!

Sunshine Studio Scraps is going to be down until June 1st while they make it all pretty. When we reopen on the 1st we will have a gorgeous new look and a birthday bash, you wont want to miss that!! Stay tuned to my blog here and of course my awesome CTs blog to keep you updated and informed on everything! There's some exciting stuff coming soon!