Don't you just love Mondays? What better way to kick off this week than New Releases, Dollar Day & Freebies? Exactly right. So we'll cut right to the good stuff.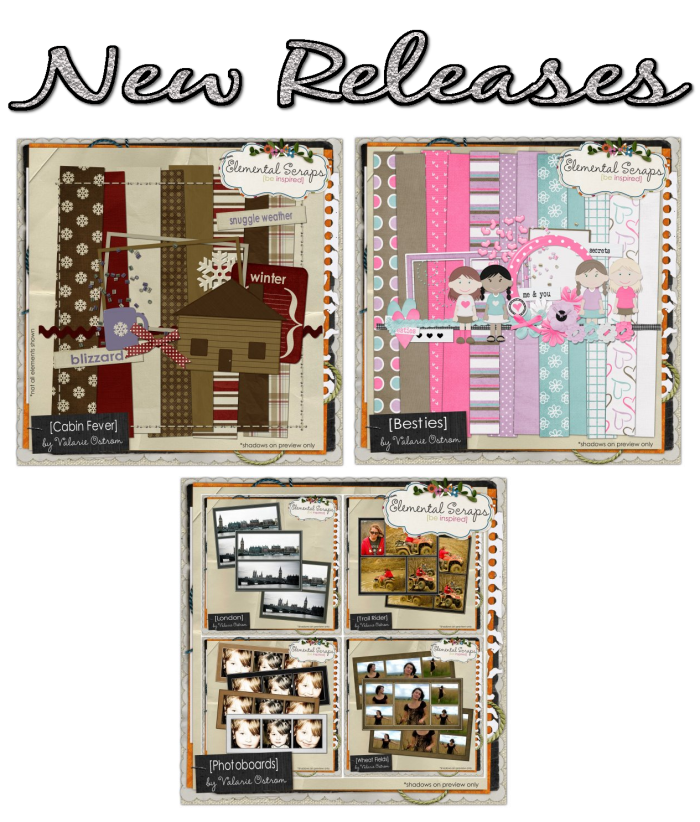 There are 2 freebies 1 available here on the blog, the other available on facebook so be sure to hit both places!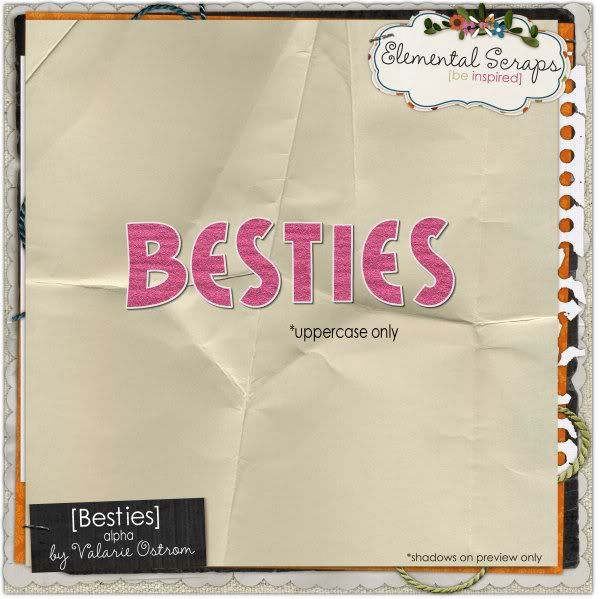 Download Alpha on Facebook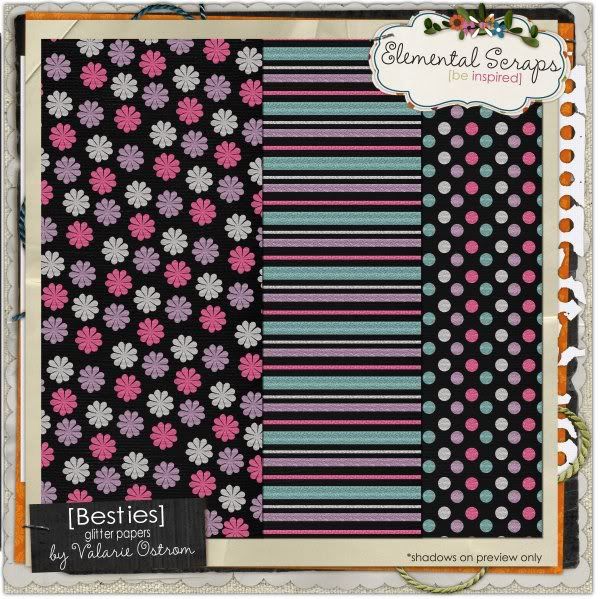 Download Papers HERE

Have a great week!