It's that time again for new goodies at ES!
Kicking off with Designer Samplers. A boatload of gorgeous products have this bursting at the seams! Here is my contribution to the set:




We're also kicking off the Color Play for this month. It amazes me how diverse these items are every month. Theres always something for everyone and at a buck a pack who can go wrong?!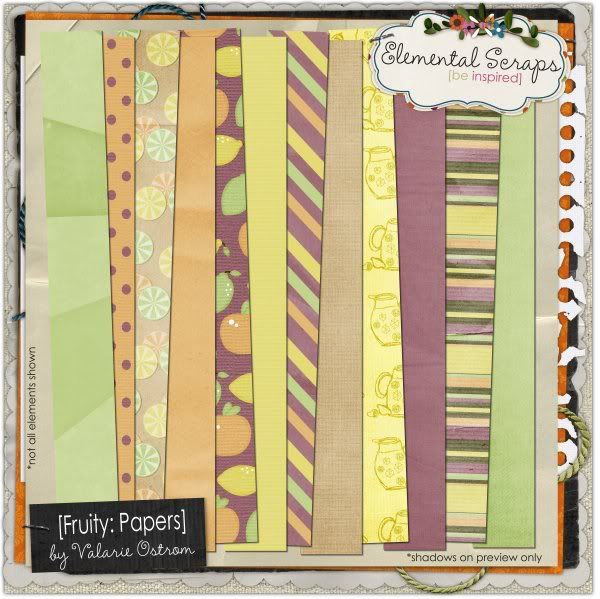 But wait thats not all! One lucky person has won the Fruity set! Who is she?? Let's see: wahoolady
Please email to receive your coupon, email located in sidebar!