I don't know about you but I love seeing all the new releases ES offers each week! This week I teamed up with Jess from Simply Scrappy to bring you a girly kit that you are going to love. It's all about make-overs, and it works so well for kids and adults. This is a must have if I do say so myself. We also have a matching template pack so you will definitely want to pick it up as well especially if you are a template junkie like me! As always new releases are on sale!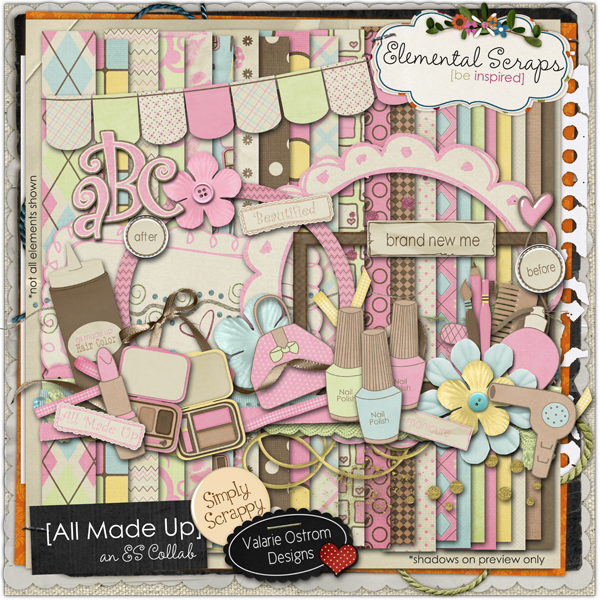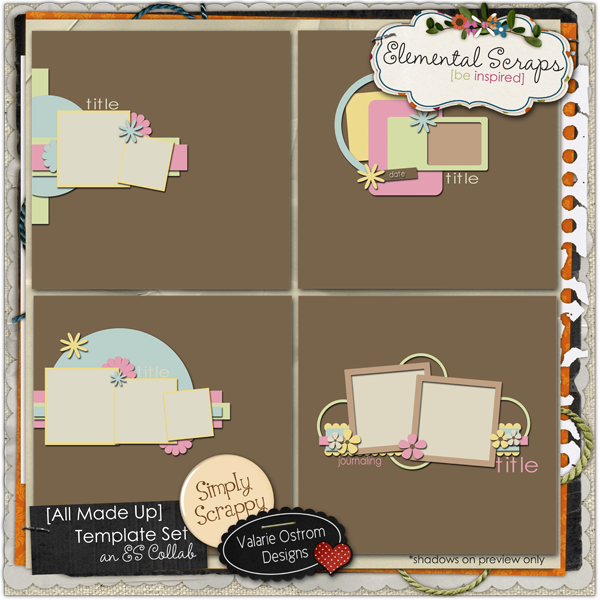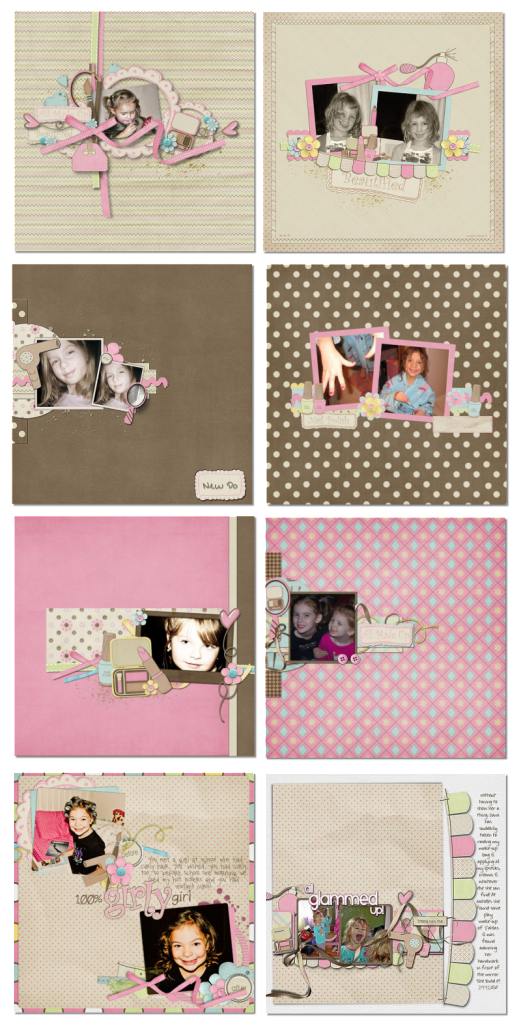 Layouts By: Petra, Agnieszka, Valarie, Melissa, Debbie, Mandy, Becca (ES), Kathy (ES),

That's it for this week, thanks for stopping by!