Wow It's hard to believe we're already in December! But that means even more products are being added into the shop! Today starts Decembers Color Play and I have to admit I'm very excited about it this month. The colors just kept screaming at me to do something a little more 'summery & sweet' so here we are: Strawberries & Cream!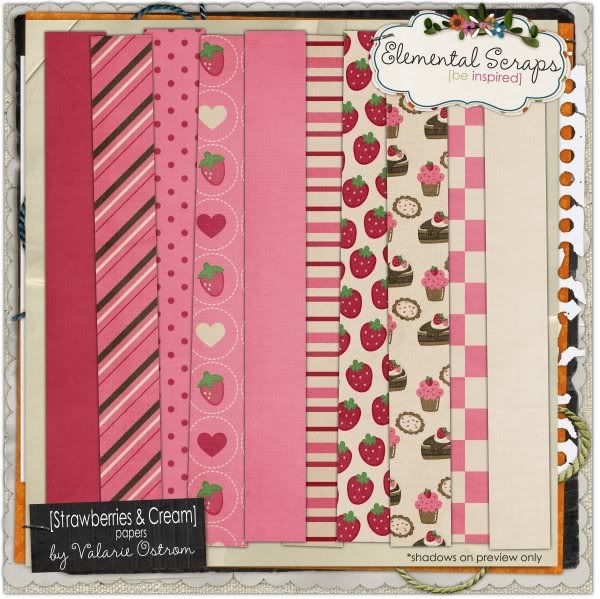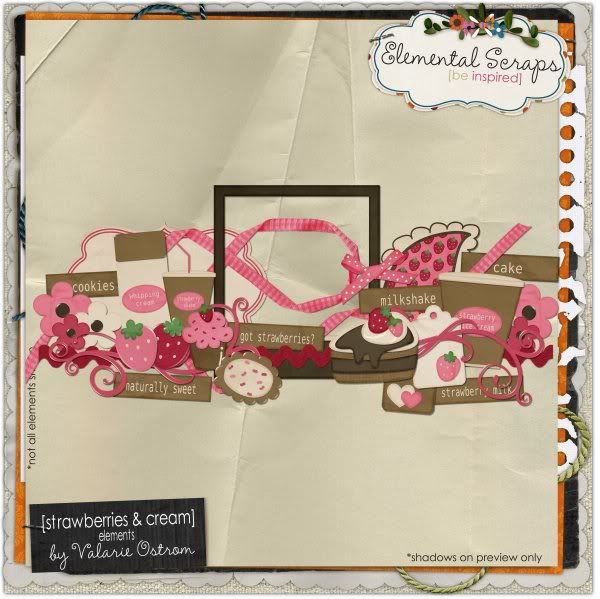 Some CT Inspiration: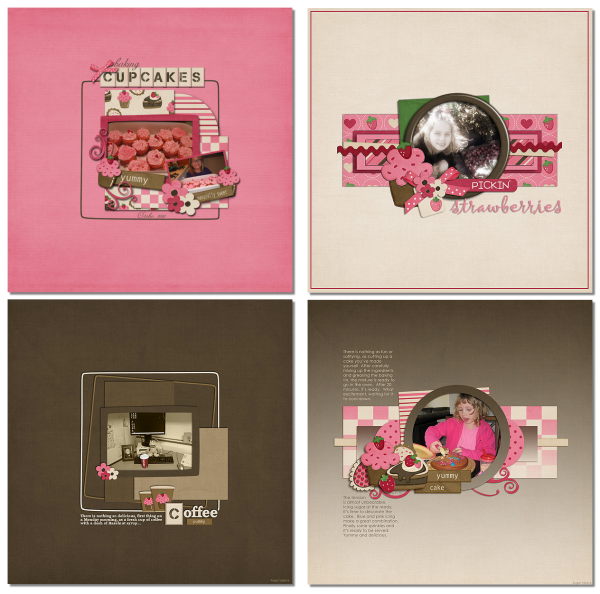 Layouts by: Jessa, Mandy & Petra

Until next time...