There's something about it, no matter how long and hard the day has been the sound of my daughters laughing until they are on the verge of tears can sure brighten things up. It can have you laughing just as hard and not even know what was originally so funny. That was the inspiration for my newest kit which you can only find at Ginger Scraps! Yep that's right on top of a new kit I'm also guesting for GS through May! I am so excited!!
Now on to the show!



It's also Dollar Day (Bake Sale) at GS and you don't want to miss that (sale prices at GS only)I have these added so pick them up while you can!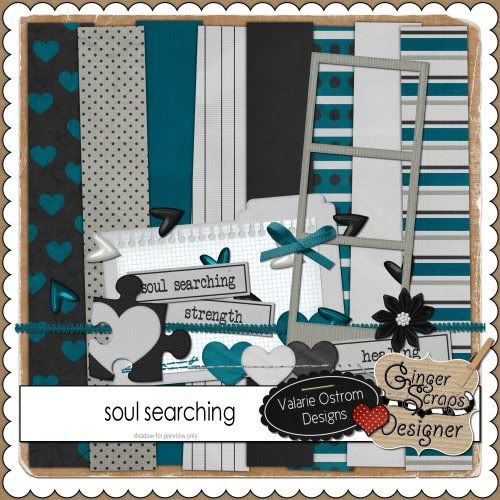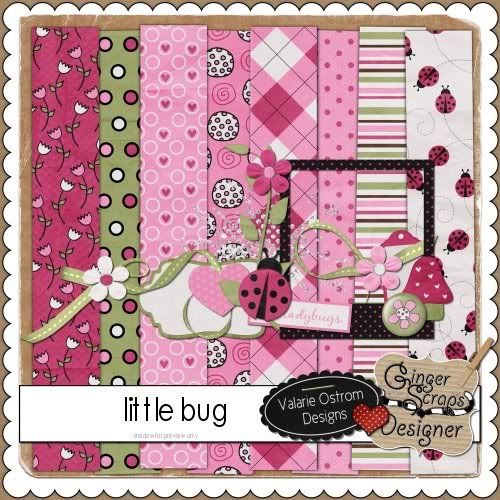 Mays Buffet also started today at GS! These items are so cute I just love them all so you will have to take a look at them. Here is what I contributed and it's on sale for a dollar today only, tomorrow it goes up to 2.00 so get it while the getting is good!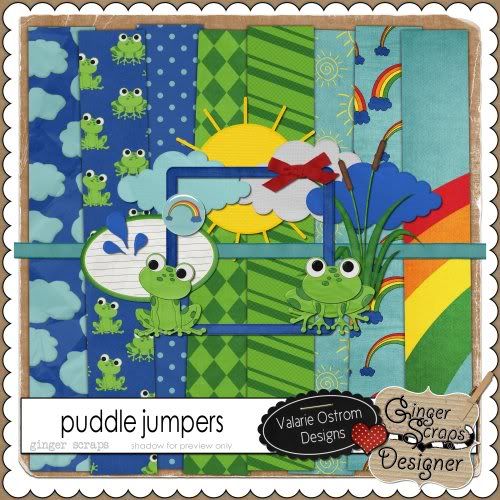 Also this is your last chance to pick up my kit Today at FPD and get the matching stacked papers for free!



Until next time, thanks for stopping by!