Ive seen a lot of posts on peoples blogs lately about the albums they've had printed. I'm going to eventually get me one or a dozen! So the past week I've actually had a bit of time to work on some pages. This first one will be my cover for one of those albums. The following layout is going in that album as well.
The easter pages I did a bit differently. Ive fixed them so they match for a 2 page spread or if I decide as a single layout. Of course I like the one with 6 pics of the girls better than I do the other one. What do you expect for 2 am?! lol
The last one Im not satisfied with at all. I dont know why but it just didnt turn out at all like I wanted. Im probably going to do it over and trash this one.

I also made a bunch of desktop calendars last night for family. Crazy me forgot to keep a credits list while I was working on them and now I have to go back and search for all the pieces before I can upload them. Leave it to me! anyways, hope you guys have a great day!



Credits: Background Paper & Overlay: L. Riordon, Flower Cluster: digitalscrapspirit, Native Head:LilyKay (edited), Title Paper: Jennysscrapplace, Happiness WA: Dana Zarling, Grunge Swirl: Kari Q (edited), "across": F. Marini (edited), font: Billboard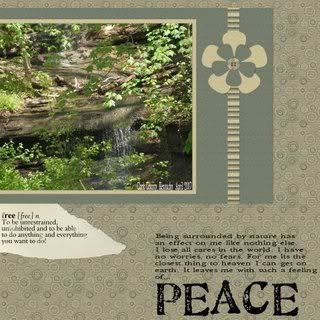 Credits: World Of Nature Kit (JS), Definition: Studio Doris, Fonts: Basset, Artiststamp Med


Credits: Juicy Strawberries Kit (SA), Elements: Valarie Ostrom, Fonts: Artiststamp Med. & Vrinda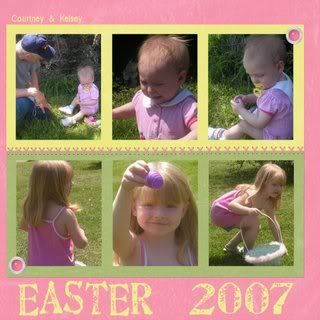 Credits: Papers: Juicy Strawberry Kit (SA), Elements: Valarie Ostrom, Fonts: Artiststamp Med. Vrindi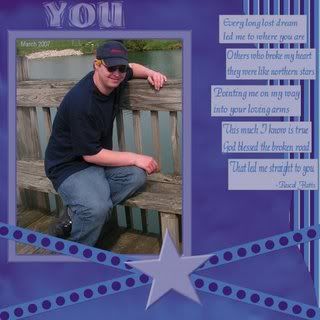 Credits: Masculine Romance kit (Valarie Ostrom), Fonts: Daniella, LinoLetterCut Ragged, Arial Narrow