No bad news today thankfully! I appreciate all your well wishes, kind thoughts and comments!
Someone mentioned in one of the comments they were doing a heritage album in 12x12 format. I hope todays freebie will help you out a bit. I couldnt resist doing it in both sizes. Im also going to attempt one in 8.5x11 but I cant promise anything on that yet because I have never done that size template and had it look decent. But I will try.
I actually did a couple of layouts tonight one using todays template (the 12x12).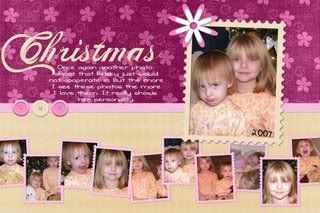 Credits: Template: Valarie Ostrom # 24, Papers: Petit Moineaux (recolored), Ribbon & Buttons: Dawn Knapp (recolored), Fonts: Chopin Script, Burst My Bubble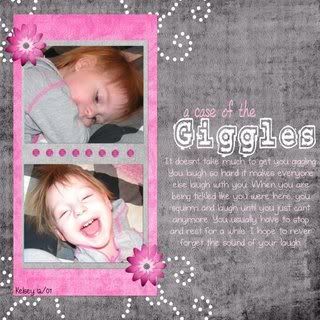 Credits: Template: Valarie Ostrom # 25, Kit: Amore Blu by Petit Moineaux, Fonts: 50s Headline, BethHand, Burst My Bubble

On to the freebie, this one was a dream! Literally, I took a nap today and "saw/seen" whatever 2 layouts in the middle of a dream. I cant for the life of me remember what the other one looked like so I just made 2 sizes of this one lol enjoy!


Download