I have a new challenge going on for me. A friend of mine and I decided to start a photo challenge on myspace. Tasha was first with the list, we have a list of 25 words and we have until Sunday to take pictures of whatever that word makes us think of. Nothing to win really, but its getting me to take more pictures and its keeping me busy and my mind on things that arent depressing. Of course Im learning some things too. Sunday Ill do up a slideshow of my pictures for the challenge. If ya have a myspace account shoot me a message on there and you can join in! We would love to have you!
Once again I found someone using my templates for quickpages and offering them for download. I have been on the fence about offering any more. But its hard to punish everyone because some people dont know how to read or dont have the respect to follow the rules. So Im still hoping that the publicity from the list in the sidebar keeps them honest. How can we fight piracy if everyone that commits the crime is kept private?

Now I do have a couple of layouts to share before we get to the freebie for today.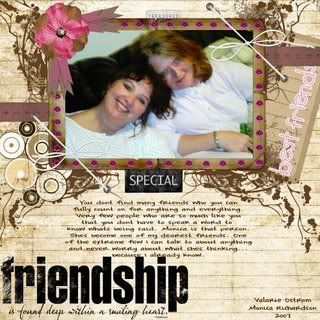 Paper & Tag: Brownies Kit, Sequins: Nicoletta, Swirl Cluster: Tera Sawa (recolored), Splatter, Treasured Tag, Special Tag, Wordart: Katie Pertiet, Ruler: Scrap Shop (choco lagoon), Flower & Frame: Janosch, Ribbon: Denim Kit (recolored), Best Friends Sticker: Valarie Ostrom, Strings: C. Smith (Nothing Girly), Font: Complete In Him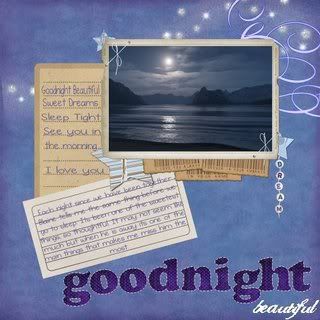 Paper: Midnight Magic (microferk designs), Frame: Choco Lagoon (Scrap Shop), Stars/Overlay/Barcodes: Peace in Your Arms (Helly), String: Nothing Girly (C. Smith), Dream Beads: Gisella (Nicoletta), Journal Block A: Blue & Brown kit, Swirl: Amelie Scraps (recolored), Journal Block B: Brownies Kit, Paper in Title: Gisella (Nicoletta), Alpha Template: Utski Designs, Photo: Joshushund, Fonts: Burst My Bubble, Edwardian Script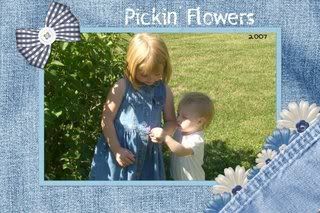 Template: Valarie Ostrom (29), Papers: Jeans Kit (unknown designer), Angelica E. (Almost Solids-recolored), Flowers: Blue & Brown (unknown Designer), Bow: ALP (Denim & Daisies), Fonts: Rub This, Burst My Bubble

Finally, heres your template!


Download

Since theres some that need me to sound like a broken record
DO NOT USE MY TEMPLATES FOR QUICKPAGES