I have another creative team spot! I've been added to the CT of Mandy Mystiques. Shes such a sweetheart! Her new shop over at Elemental Scraps is now open!!
Look at these cool frames she has!


These are ONLY 1.49 right now! Everything in her shop is 50% off right now, grab it quick!
Shes also got a great set of frame clusters offered on her blog! Heres a layout I did with them this morning!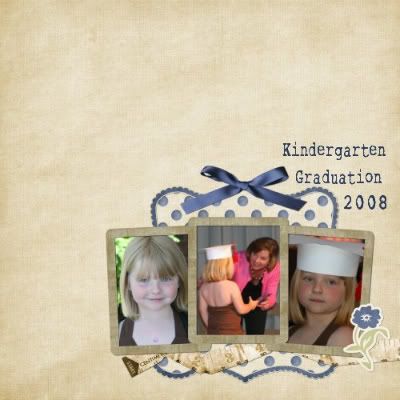 Credits: Frame Cluster by Mandy Mystiques
Peachy Keen Kit by Mandy Mystiques
Font: Rough Typewriter

Its the 1st of the month and you know what that means? New challenges and a new Mega Kit at CLD!!! This months kit is bright and vibrant and full of life. Complete only 3 challenges and you can get the entire mega kit for FREE!


Isnt it great?

Theres also new goodies that went into the shop yesterday!
I even had a couple of things to add this week. My favorite so far is a brand spanking new set of 12x12 templates! I havent even gotten to use them yet and I just love them.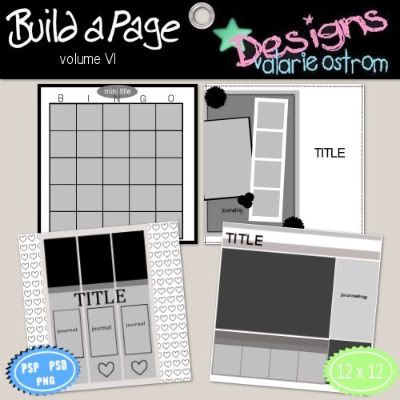 Only 2.25 AUD you can pick them up Here