I have had the best time the past few days, Ive had the pleasure of working with Sweet Digi Scraps on a major collaboration kit - Life Is Good! This kit is a monster, almost 300 MB of goodies packed in! Its absolutely perfect for those doing any 365 projects and just general everyday life that we sometimes forget to scrap.

The Collection: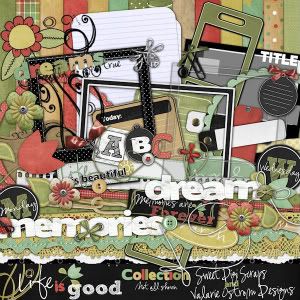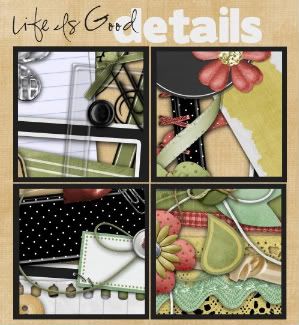 You can pick up the whole collection, you can pick up just the papers and elements in the mega, or get the pieces seperately!

PAPERS: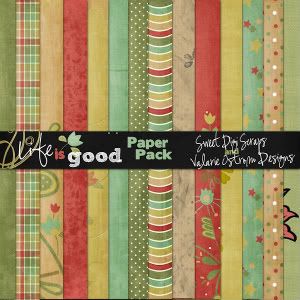 ELEMENTS:


WORDARTS: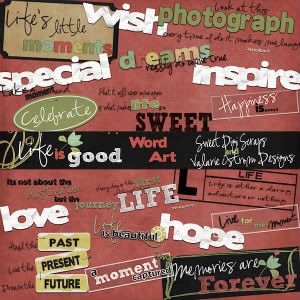 ALPHAS: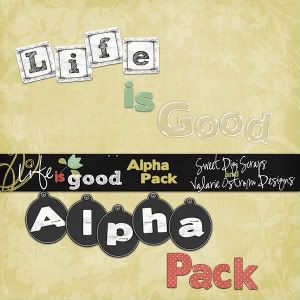 TEMPLATES: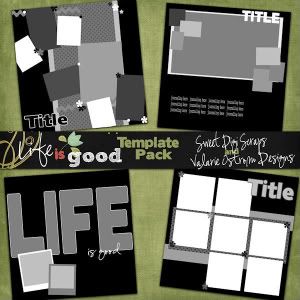 Need Some Inspiration? Look at some of these layouts we received using the kit! These ladies did fabulous work!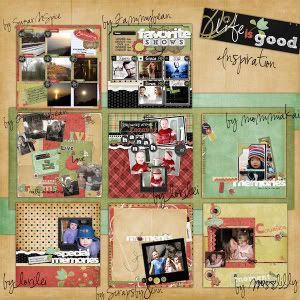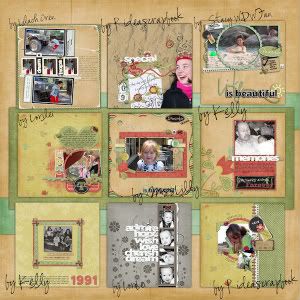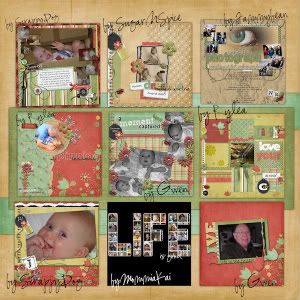 You can get the entire kit at either Color Line Design or Been There Scrapped That and whats better is that its on sale 25% off so no busting the budget!

Since youve stuck with me throughout the post I have a little freebie for you that matches the Collab kit! Enjoy!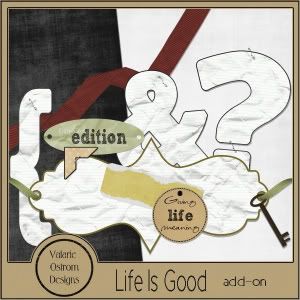 DOWNLOAD