Its that time again SUN is being filled up with even more gorgeousness! All the designers have some fantabulous stuff releasing this week. You will for sure want to head on over and check it out.

My grab bags are being opened this week: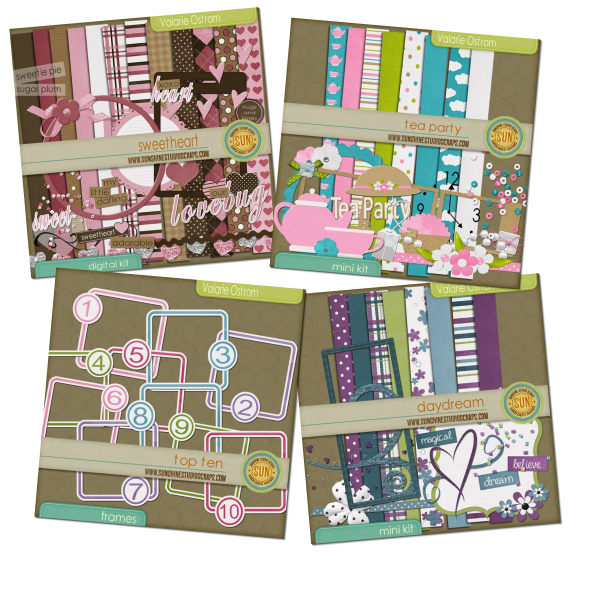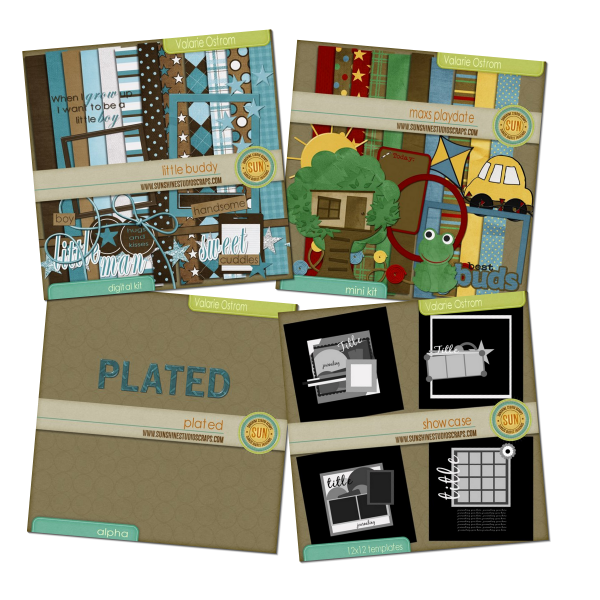 A Re-Release: 30% off Saturday & Sunday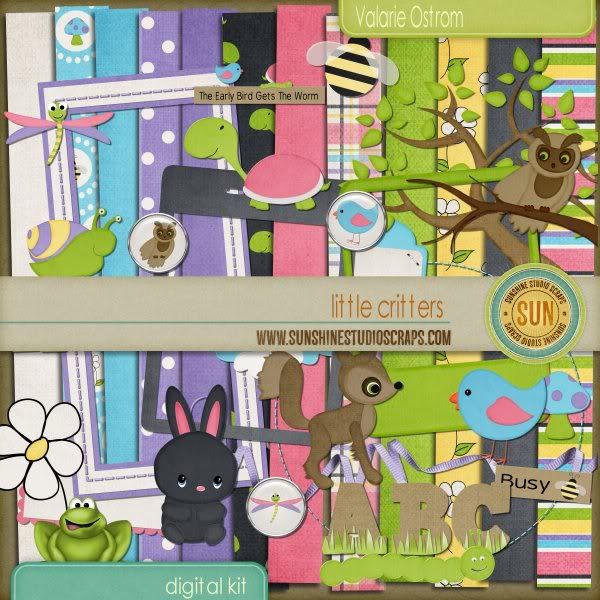 Featured Product: 40% off Saturday & Sunday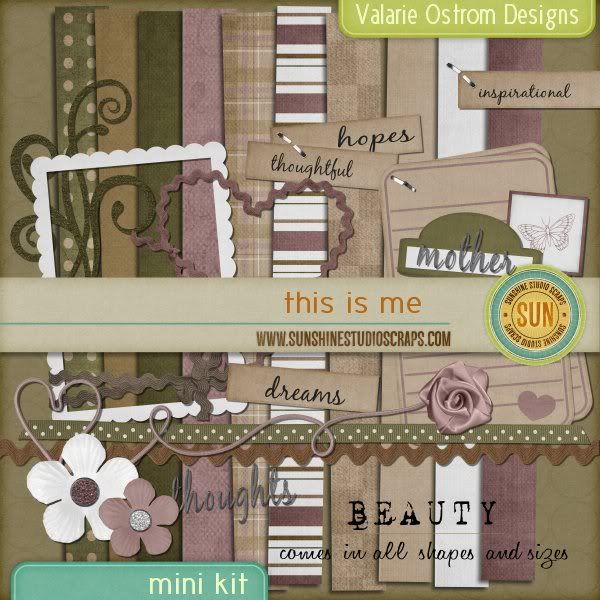 Don't forget to 'like' our facebook! Exclusive coupons & even giveaways. Stay up to date instantly.