It's that time again for New Releases at SUN. Be sure to stop on over and check out all of those and the cool stuff we have going on in the forum!

Heres what you can pick up from me this weekend for 30% off (Saturday & Sunday only)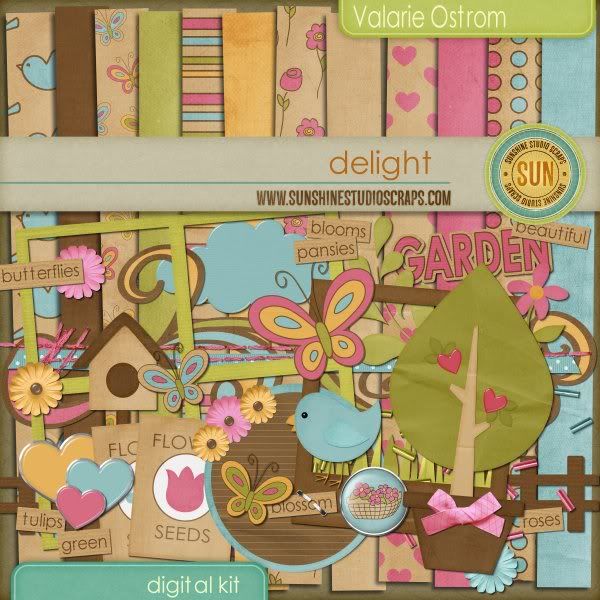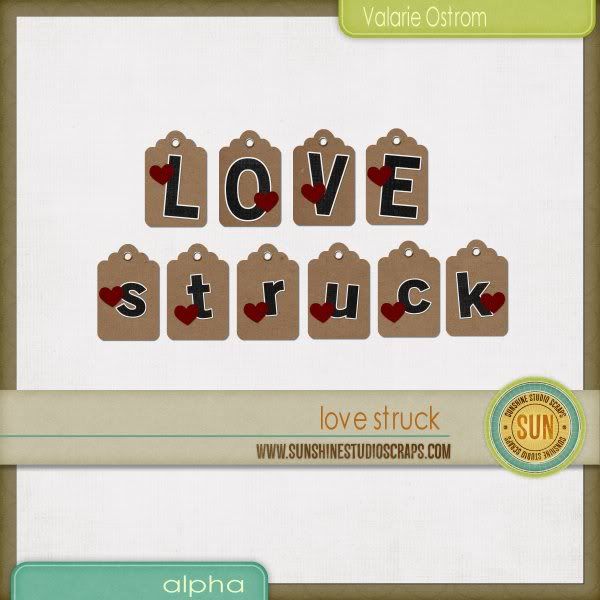 I am also starting something new. Each week when New Releases are ready I will feature a single product. This will be a product that has been in the shop already and this item will be 40% off on Saturdays & Sundays. This week we are featuring Sweet Nothings.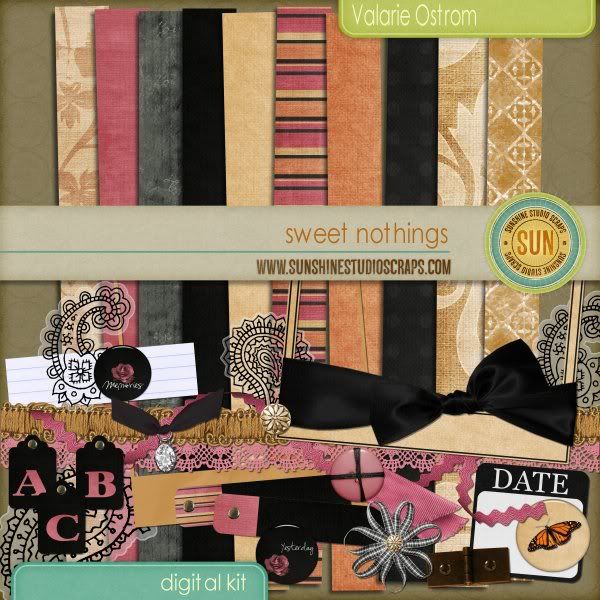 Don't forget my grab bags are still packaged & on sale for 3 dollars each. Not much longer to grab them these at this price!