I've gotten myself a new address! That's right I have moved. You will now be able to find me at Elemental Scraps. I'm so excited about this new adventure. Keep an eye out as more designers are coming and you are not going to want to miss their debuts WOW!
In other news, theres a new release available exclusively at ES. This has got to be one of my favorites so far. Naturally is a soft neutral kit perfect for any type of photo. You can get it now for 20% off and if you buy now you get the solid papers free!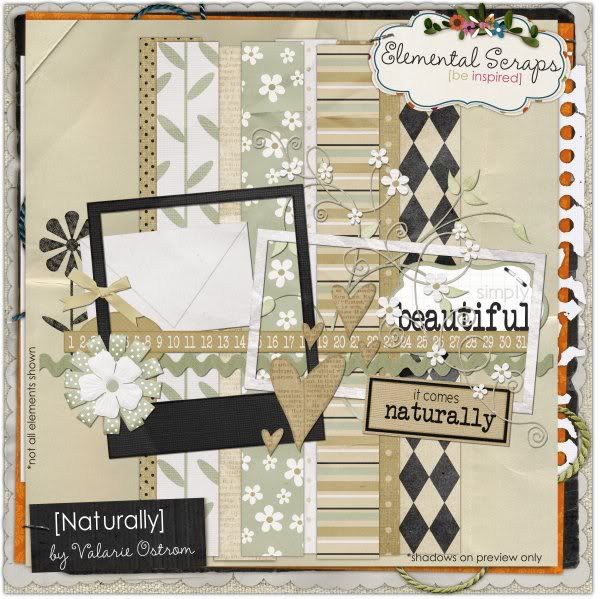 Everyone loves a sale and today is Dollar Day at Elemental Scraps. Here's what I have added to the mix:

Delight Clusters by my very talented CT member Agnieszka, these are also brand new!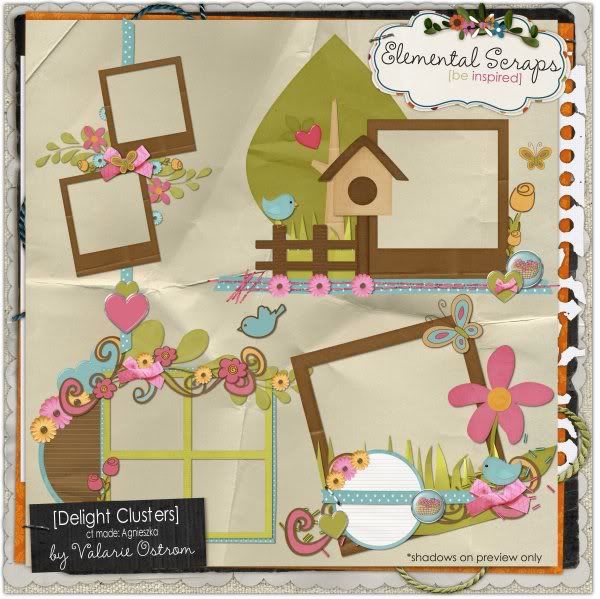 Character Mini Kit: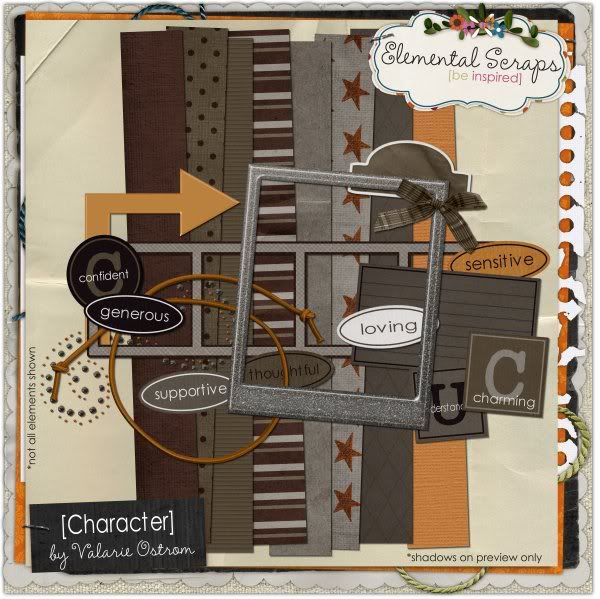 Winter Wishes:



Thanks for stopping by!