We all know what Monday means, new releases at Elemental Scraps! This week I have 3 products added to the list, and they are all 20% off!

Daydream Mini Kit: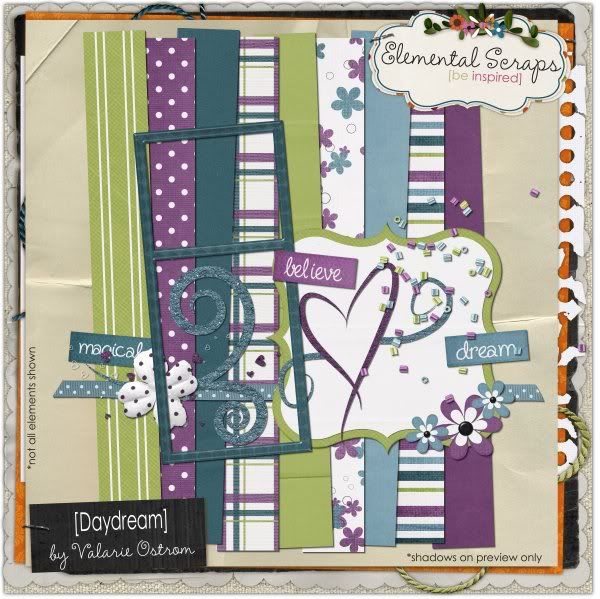 Today:



Smalltown USA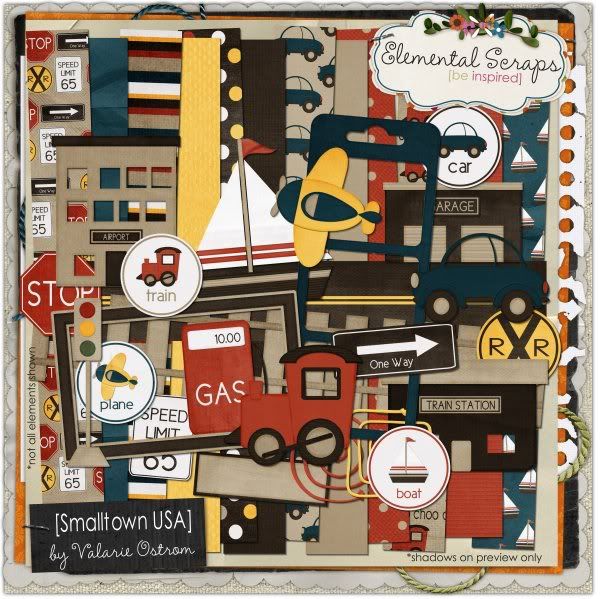 A little CT inspiration for you: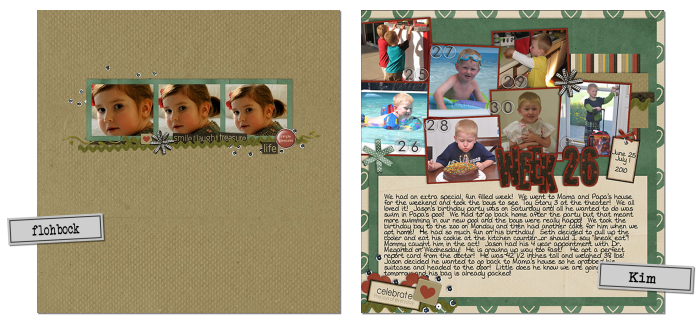 ES is doing a Daily Download this week you dont want to miss this be sure to head over to their blog and start grabbing the pieces to the free kit! Connies part is already up so act fast.