Its Monday and we know what that means, yep lots of new stuff at ES. This week I have a few things hitting the shop for you so lets cut right to chase shall we? As always everything is 25% off today only!

Everyone needs templates in their collection and I have 8 for you!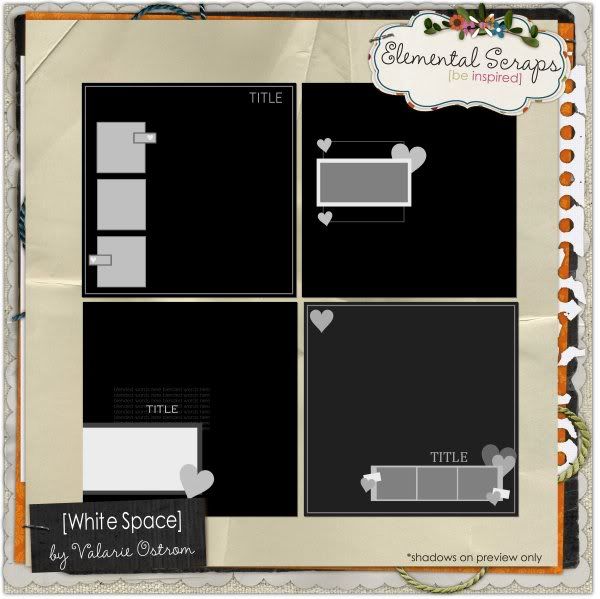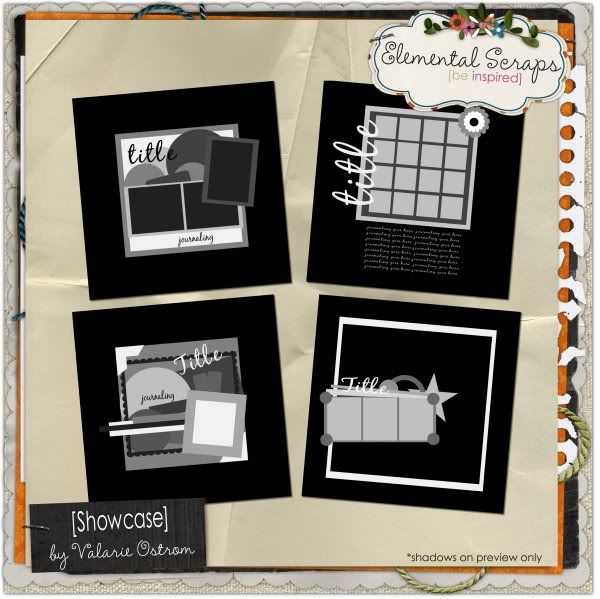 Whats a template without a kit?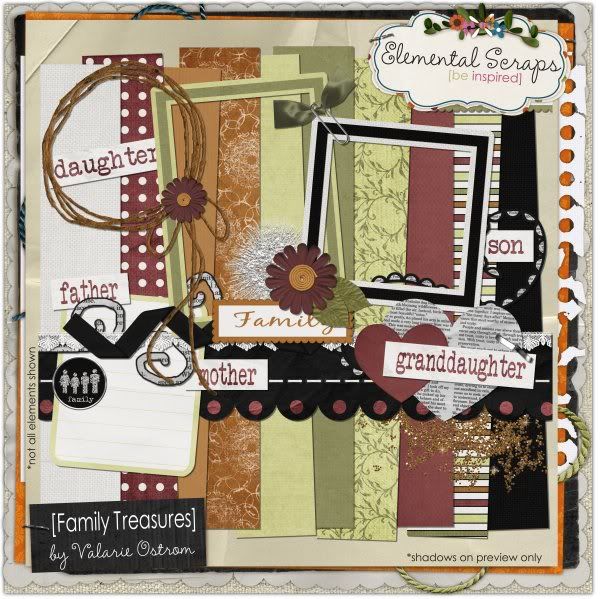 And a few extra bits & bobs for your enjoyment: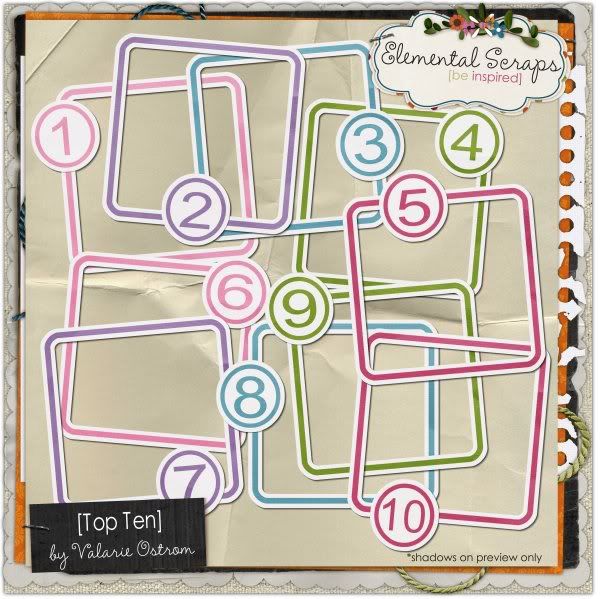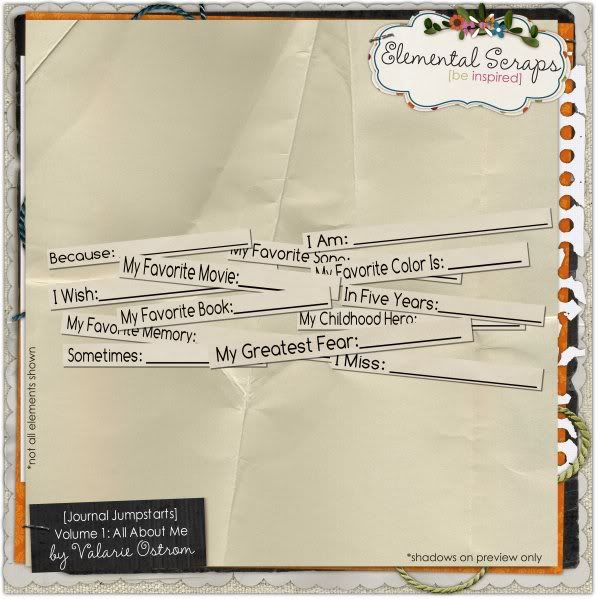 Look at the gorgeousness Agnieszka has for you this week!