Sorry I'm so late getting this posted. I've got sick kids at home and we are running on empty as far as sleep goes. So I'm going to make this quick today and get back to the young'uns.
Color Play started at ES today. We had such a lovely swatch to work with. I went with a fall theme obviously lol Anyway hope you enjoy, also don't forget about all the challenges at ES that have started! I'll try to cover those in more detail very soon.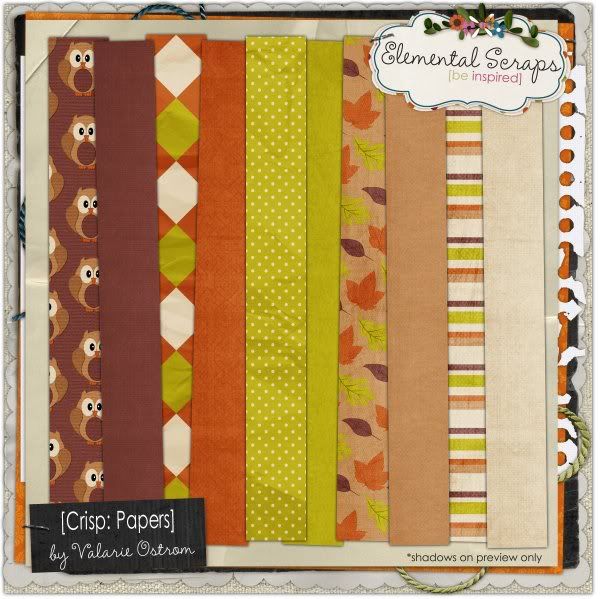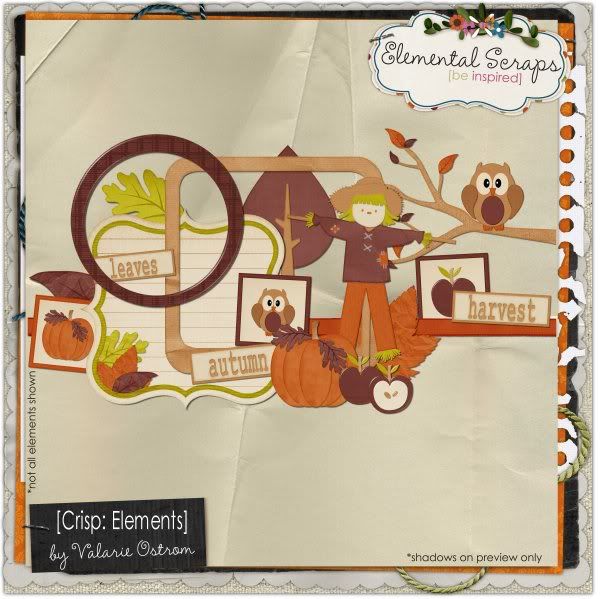 Since we missed out doing the sneak peek & giveaway deal, we'll do that now. Leave us a comment here and a random winner will be chosen to win both products. Winner announced on Monday! Have a great weekend!