Each month a few girls from the creative team will be getting together and making a special freebie for you. This month we have chosen clusters. We sure hope you can give them a nice warm place to live on your layouts.
The kits featured in this set are: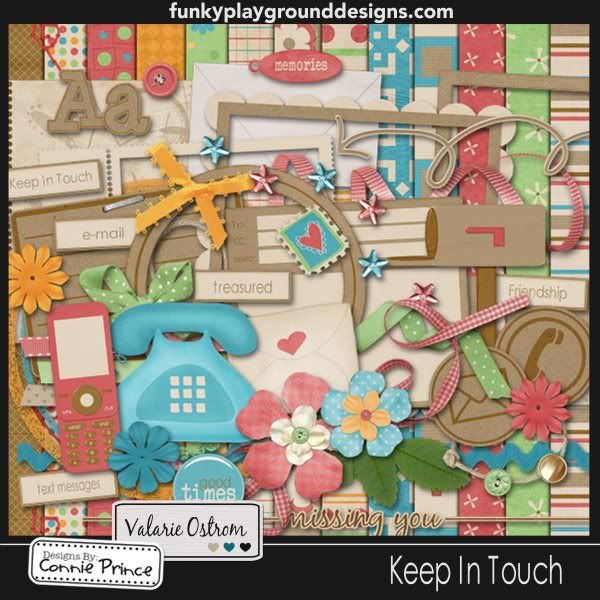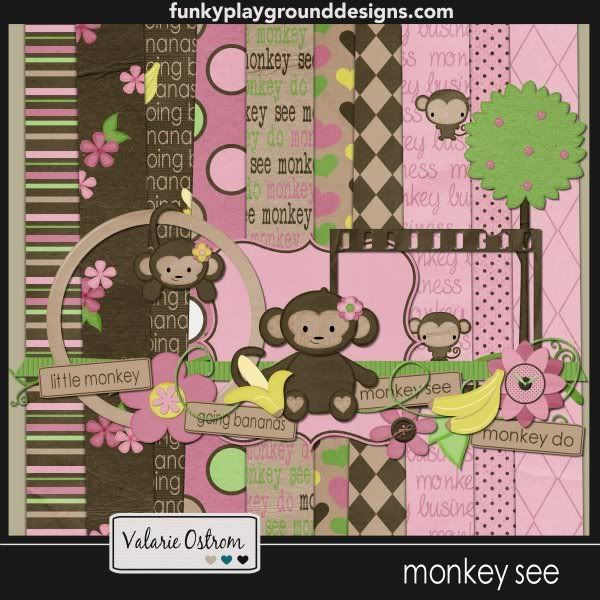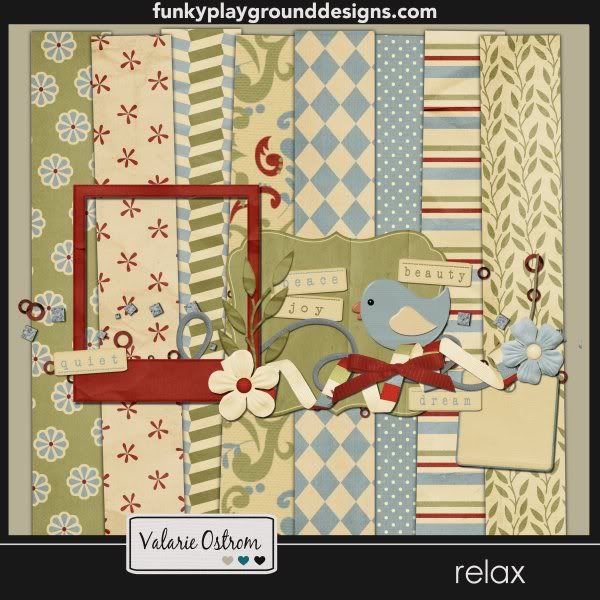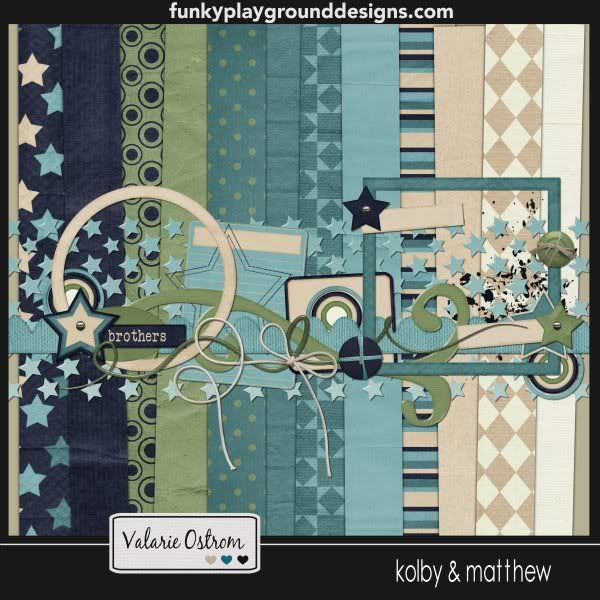 Relax & Kolby and Matthew will be available soon at FPD!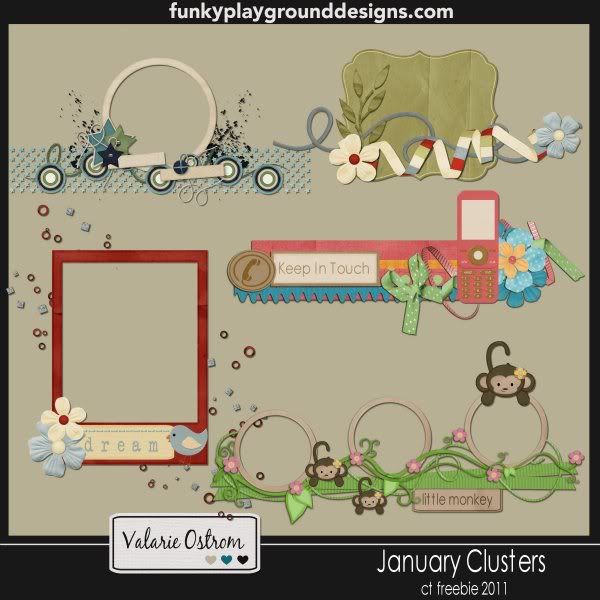 Until next time...