Today Soul Searching & Smalltown USA have been re-released and you can get them only at FPD! Both products have been marked down to $2.00 for this weekend only.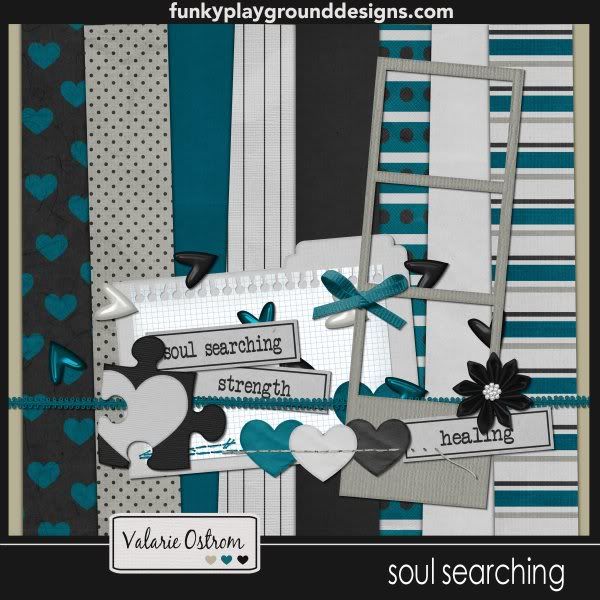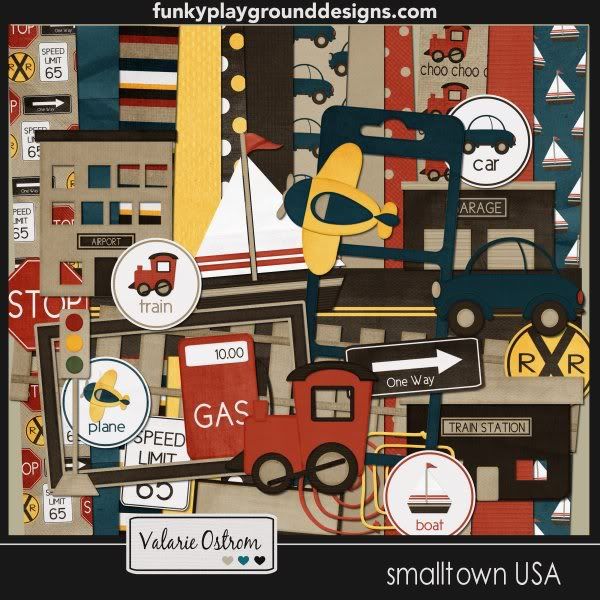 Don't forget yesterdays new release Monkey See is on sale for $2.00 as well.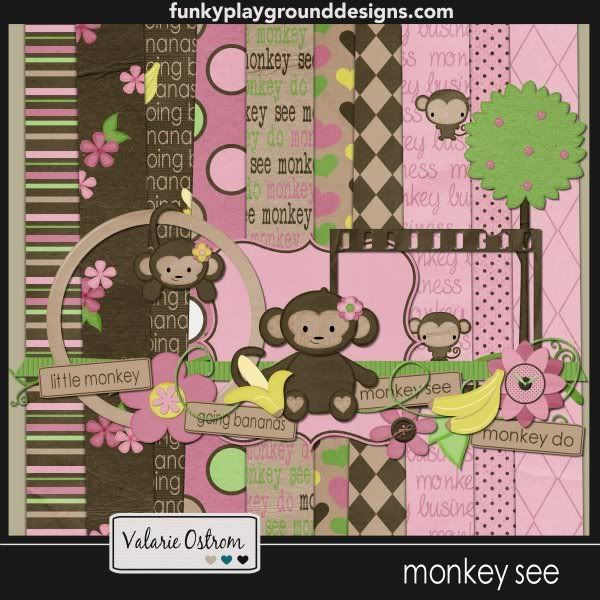 We also have a special announcement! The winner of Monkey See was post number 2, which means Angel is our winner! Please send an email to claim your prize, address can be found in the sidebar.