Today the Playgroup goes live! These kits are gorgeous I love them all you have just got to go check them out.
Our inspiration for Januarys Playgroup was found at pink cake box. I chose this cake with a little help from my CT. I must say I love the way it turned out.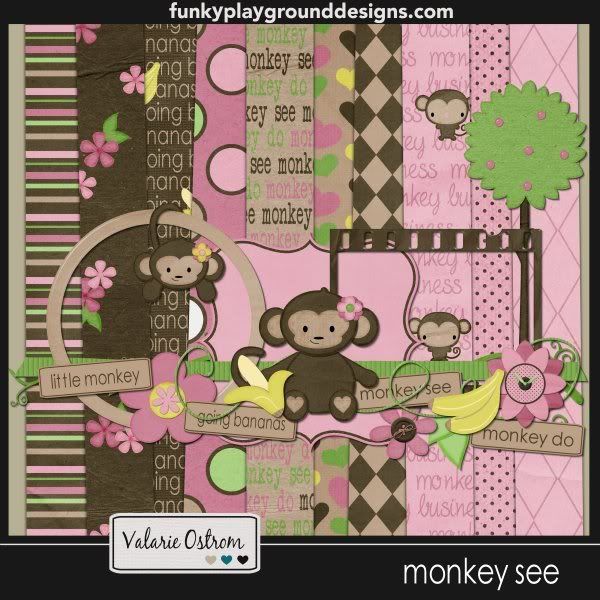 I even have a set of matching solids for everyone! Just click on image to download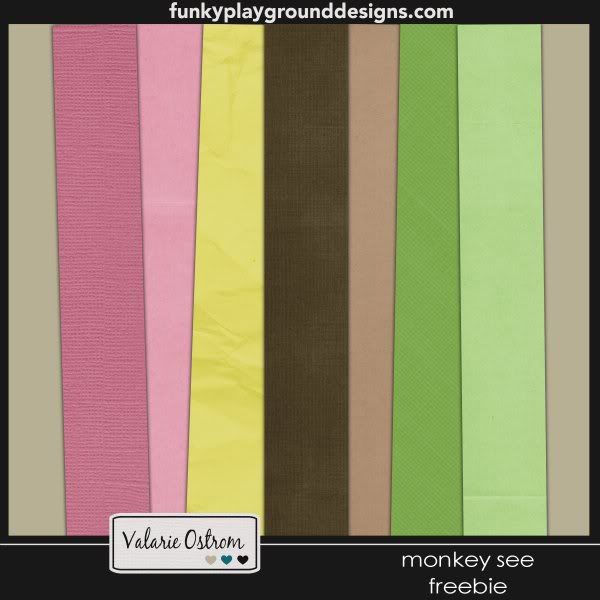 Leave a comment and you could win the whole kit!!