Finally we are catching a break from all the cold and snow! It's been so nice here the past few days. We've actually gotten a lot accomplished now that everyone is back to good health.
With all the sickness the housework isn't the only thing that has suffered, designing has too. It's quite difficult to manage when even you are sick! We are getting back on track there too. I have plans for stuff to make a return and will be debuting at FPD very soon. Plans to re-vamp some older stuff and make those available as well.
For now though I have a few things to catch up on telling you about. I've gotten 2 collabs that have been released and you don't want to miss either of them.
The first is a collab with the fabulous Kiki Halbert (Recherché by KH Designs) called Winter Frolic. This kit has everything winter and lets face it with all the snow we've had this year we've got more than enough snow pics to scrap!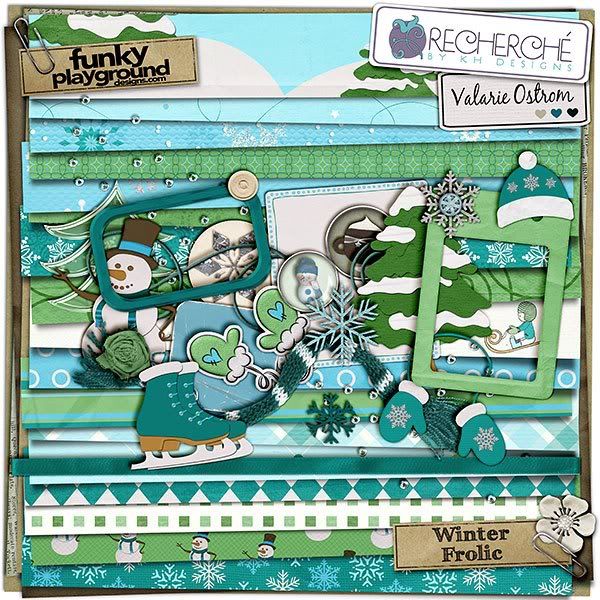 Up next I did a collab with the amazing Tiffany of IBD Designs. I had a blast working on this, it was a theme I hadn't worked on before. It covers tons of different things including weight loss, quitting smoking, making healthier changes and still can be suited for any type of layout, appropriately titled "Changes"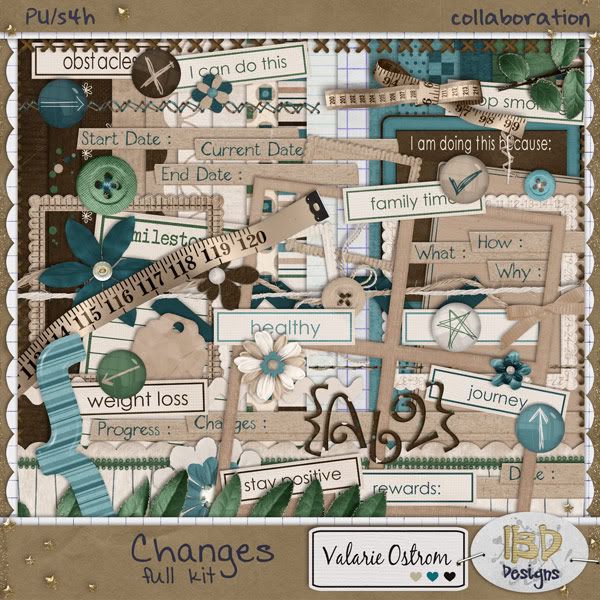 Lastly I have a new mini kit Little Bug. My youngest daughter is a true lover of ladybugs and her favorite color is pink so what better way to do something for her? This one is exclusive to SDD and on sale right now so hurry on over and take a peek!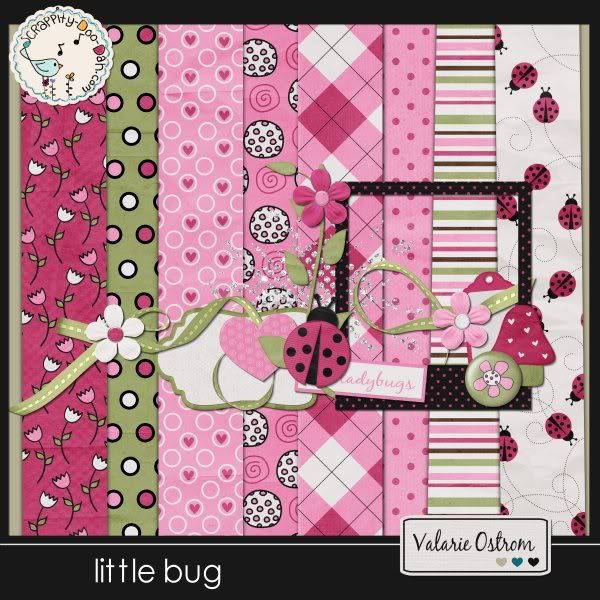 That's it for today but you can be sure there will be more coming as I get back on schedule! Thanks for stopping by.