sort of. I'm still trying to catch up and get all my previous products into FPD. It seems every time I get going on things something comes up and I must tend to other things sick kids, laundry, dinner, homework..you know..life.
I was however able to get these two things up for this week and a couple more for next week. There's also other things in the works for the blog and I'm hoping to start that by tomorrow. Keep your fingers crossed!
This week I added in Delight, and perfect timing too I am so ready for Spring!!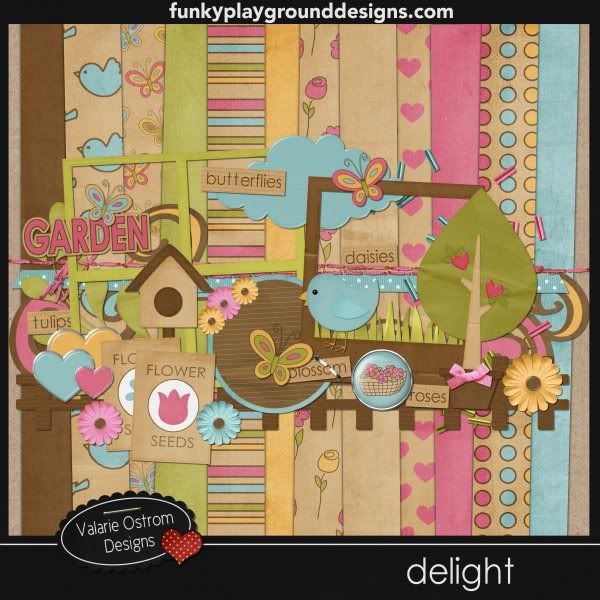 I'm also working to get my templates loaded up, and to help tie you over until I get the new ones finished!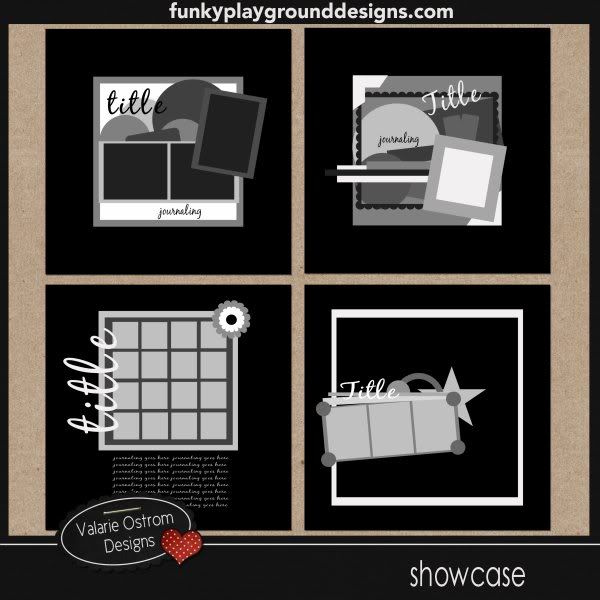 I got really busy last weekend and had forgotten to do the blog post so I'm adding in last weeks release as well.




Right now you can save at least 20% on all these products! To make it even sweeter thanks to one of my team members you have a freebie for today! Leave her a thank you so she knows how much you like it!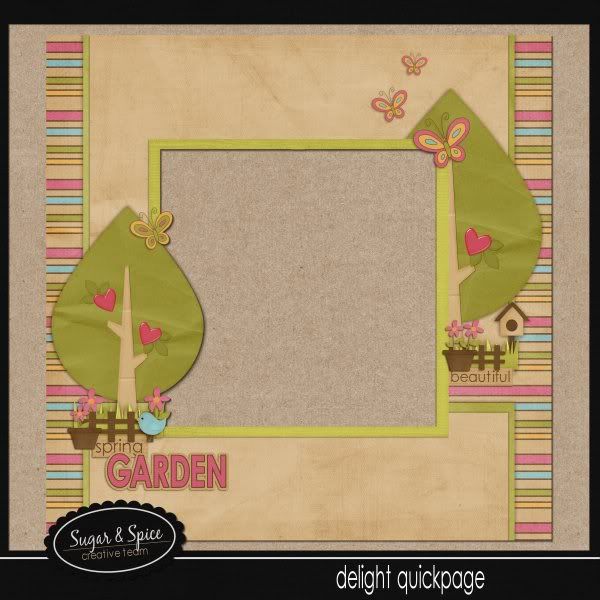 Last but certainly not least you don't want to miss this!!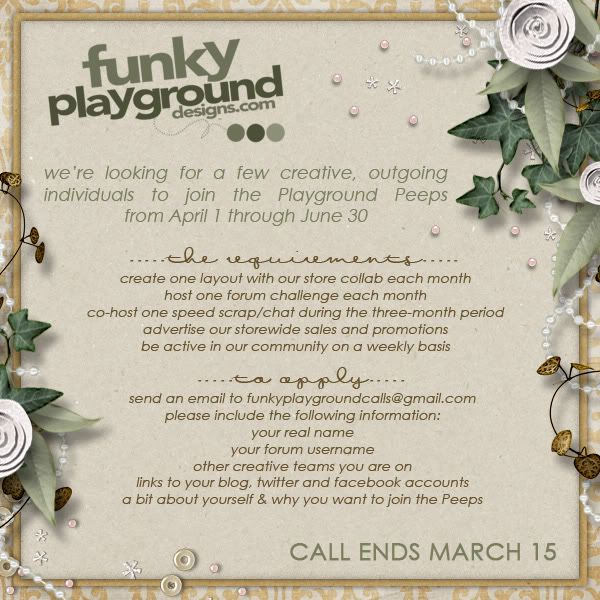 Until next time...