I'm going to make this quick, I just got in and I am beat! So first up the winner of their choice of the Snow Day Kits.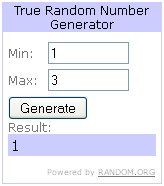 Congrats to Kelly! Please email me to get information on getting your kit, my address is in the sidebar.

Both kits have been added to the shop along with extras! Each pack is on sale for $1.00 for a limited time.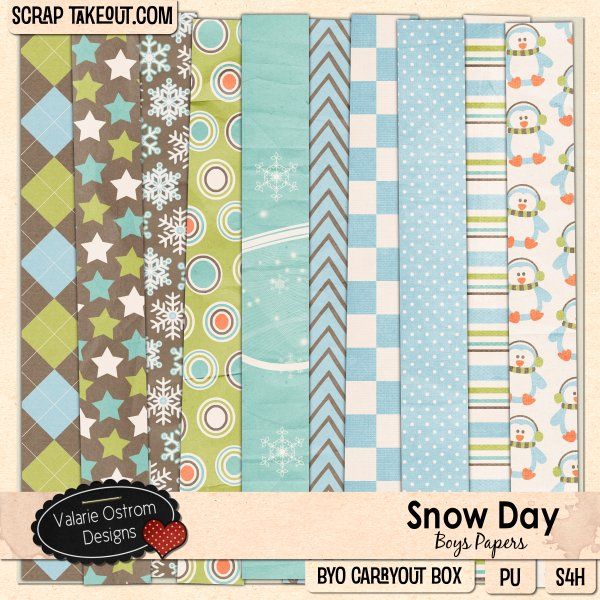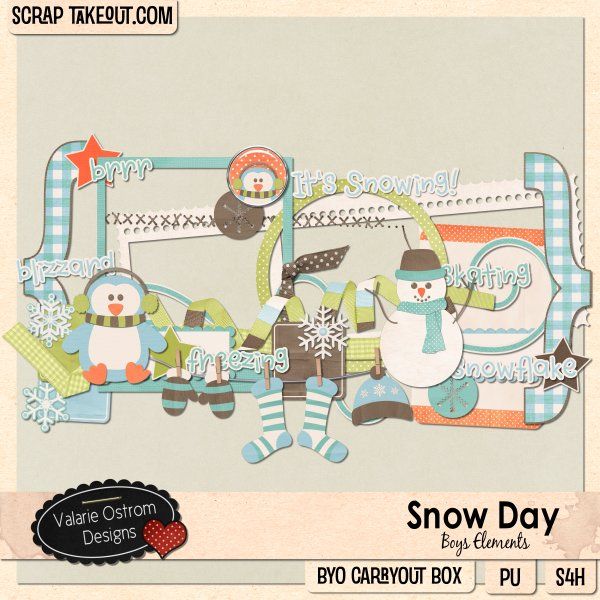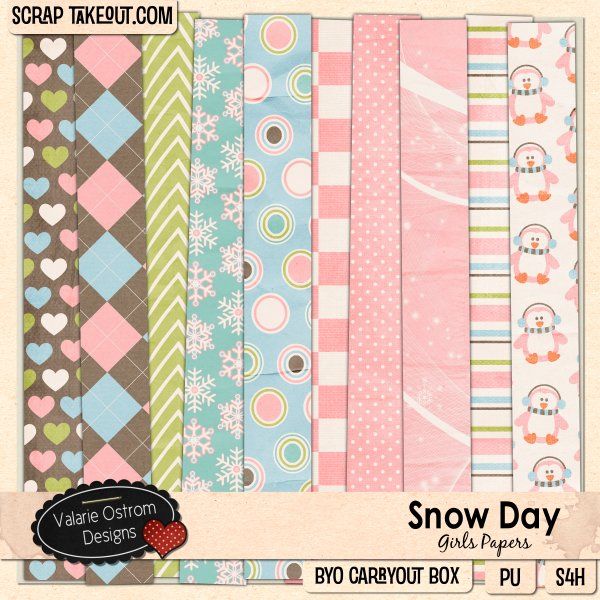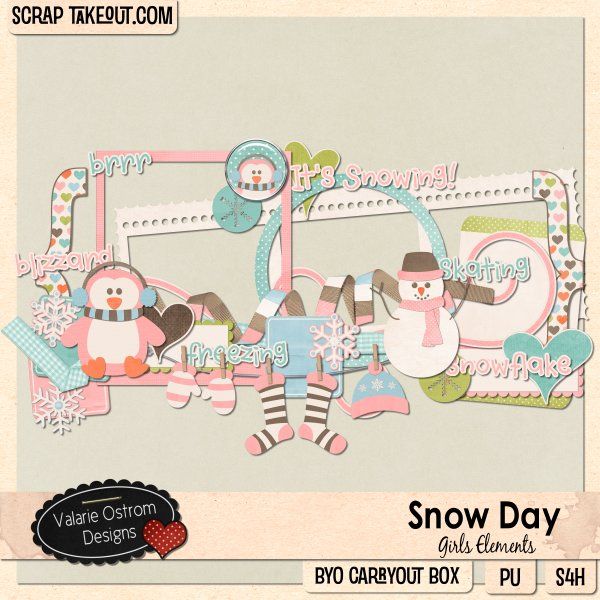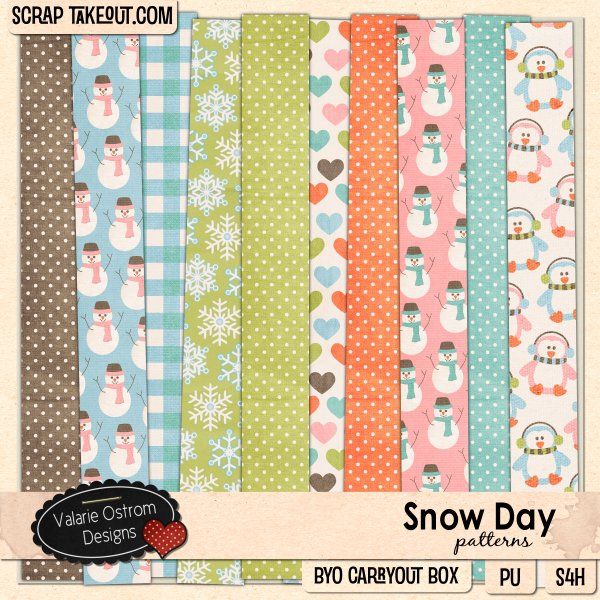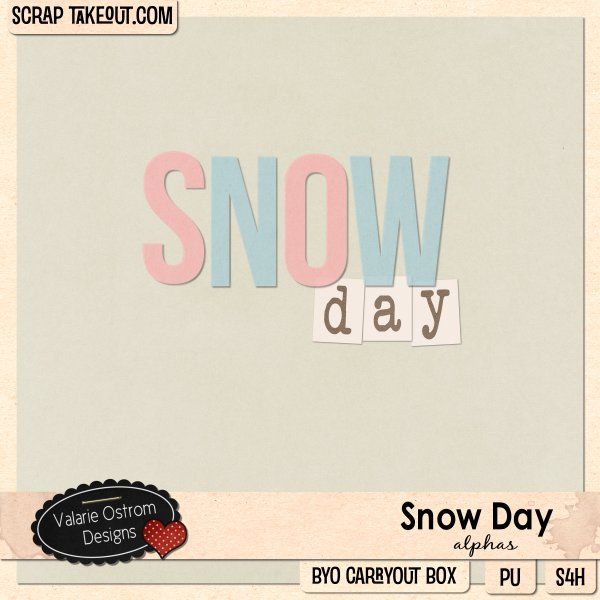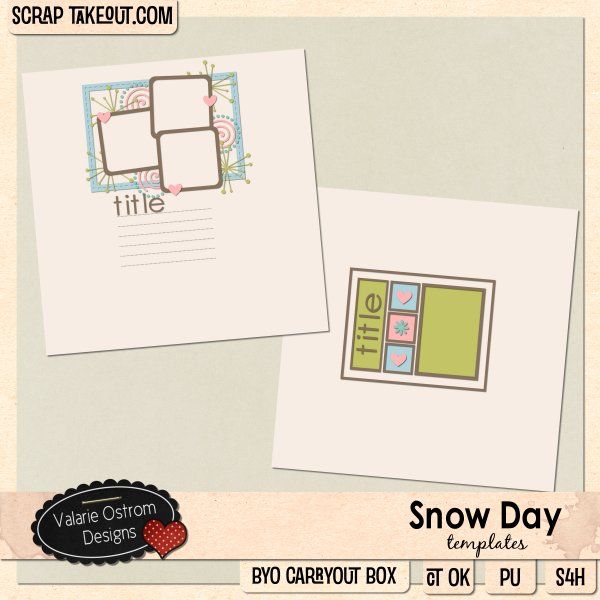 There will be more giveaways coming very soon. Thanks for stopping by.