I went Friday night to take my camera back to Best Buy and trade it for another one. Well Blaine just wouldnt let me go for 450 or less. So I came home with my new best friend, a Digital Rebel! Im still learning it but Im having a blast with it. It takes the best pictures I have seen yet! Im extremely happy with it!

I got a very pleasant surprise today. I hadnt been online since my post on Friday, so I was checking out the freebies on DigiFree and I found one of my layouts shown as a preview. I went to check it out and I won Layout of the Week at Snap & Scrap!! Can you believe it? I sure as hell cant! But the proof is here!

Heres some of the layouts I did this week, most all of them for challenges at Snap & Scrap.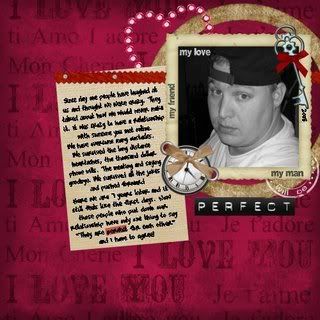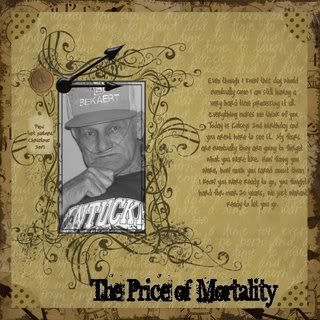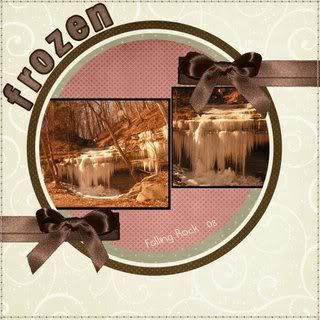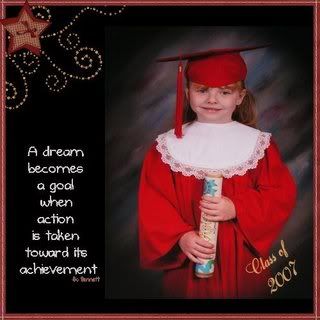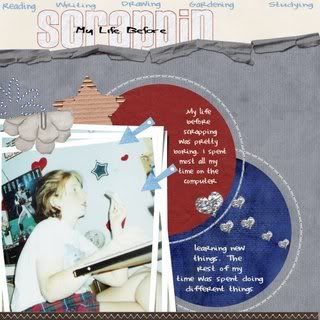 All Credits