Im trying my best to get caught up here and work out a schedule for daily posts instead of 1 here and there. Theres just not enough hours in the day to do all that needs to be done.
First I want to start this with awards! I recieved 2, 1 from Heather & 1 from Ruby!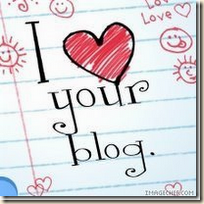 Rules:
So here are the rules for my award...there is always fine print! lol

1. The winner can put the logo on her blog.

2. Link the person you received your award from.

3. Nominate at least 7 other blogs.

4. Put links of those blogs on yours.

5. Leave a message on the blogs of the girls you've nominated

My nominations (since I got 2 nominations heres 7 for each):

1 Money Saving Mom
2 Sherri Tierney
3 Scrap Stuff PSP
4 Fairy Dust & Froglegs
5 Pix-Elated
6 Strictly Reveal
7 Mandy Mystiques
8 Kim B
9 Sunshine
10 Ellie Lash
11 Scrap Matters
12 Dooce
13 K Werner
14 Sugar Plum Paperie

I got to show you my newest kit in the shop at Color Line! I have to say so far this is my favorite kit. Its huge too, it has 13 papers & 63 elements, including 3 alphas!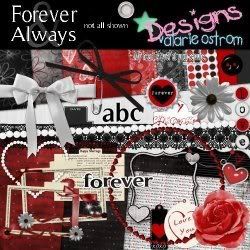 Im also doing a call



Any skill level
1 layout per product downloaded
post to 3 galleries (CLD & DST a must)
promotions & enabling optional but appreciated
participate in ct forum

Send:
Name
brief bio
best gallery link
blog link if applicable
current teams and commitments

to: valarieostrom at gmail dot com

all applicants will recieve a response ASAP

You should also check out these great deals!!!
First up: Sherri Tierney
She has this great new kit out, Yum Yum Bubble Gum a definite must have! And to top it off its only 4.50 right now! thats 25% off the regular price! We all love a good bargain!

Now look at this deal Mandy has for you!! A very elegant kit, full of goodies! You can get it at one of her shops here. Its a steal of a deal too at only 3.41! thats a whopping 35% off regular price! Grab it while you can!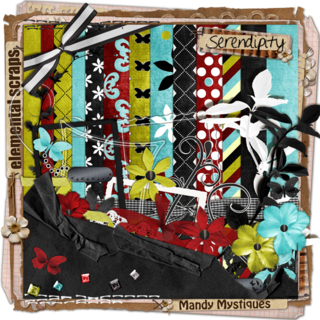 My dear Kelly has a brand spanking new kit too!! OMG its lovely!! Just look...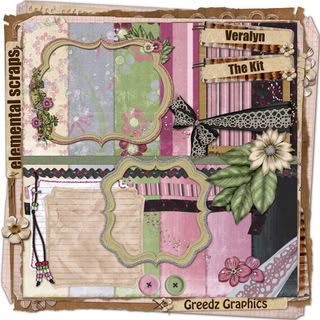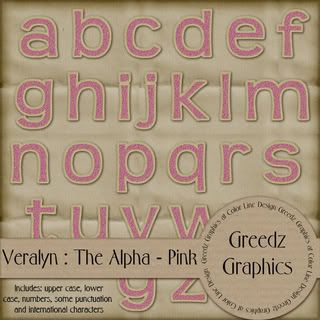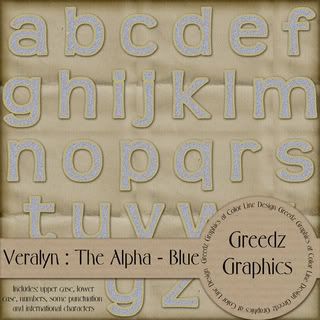 Previews are not possible to give this kit justice! Its full of grungy elegance! A must have for any scrapper! You can find it at Color Line at 20% off
Theres also RAKs going out with this kit!! If for any reason you cant purchase it right now be sure to get your name in one of these threads to get a chance to win it FREE!!!! CLD DST ES or Sunshine (coming soon)
Now go grab it and come back, I'll wait..........

Ok now youve got the kit take a look at the freebie shes offering on her blog from this kit!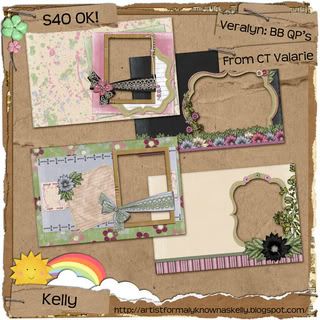 You can pick it up HERE
A heads up, you will want to check her out again tomorrow too!

We are quickly approaching the 1st of August!! You know what that means, CLD has a new collab kit coming out. Another one you dont want to miss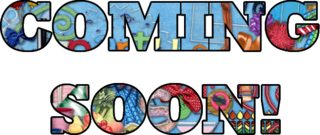 All you have to do is complete 3 challenges to recieve the kit for FREE!
We also have 2 new designers at CLD! Carolyn Kite & Boyerville Scraps! Be sure to check out their shops for awesome deals!

Layouts Completed with above kits: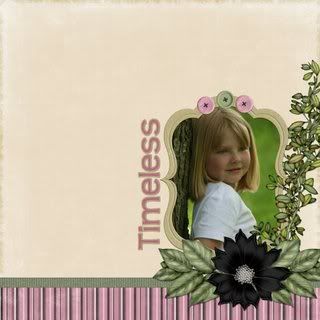 done with Veralyn (Kelly aka Greedz Graphics)


done with Serendipity (Mandy Mystiques)