For those who havent seen the ad I am doing up a ct call. I now have filled the position for Leader/Assistant. But if theres anyone out there who would like to apply, dont hesitate to send me your application. Whether its your first time or if you're on a few teams already everyone is welcome. If you would prefer we can do guest spots as well! The team is really laid back, supportive of each other and has a lot of fun!


just shoot me an email: valarieostrom AT gmail DOT com with CT CALL in the subject so it doesnt get missed, cant wait to hear from you!

I have a couple new releases this week, first up is Her First Valentine: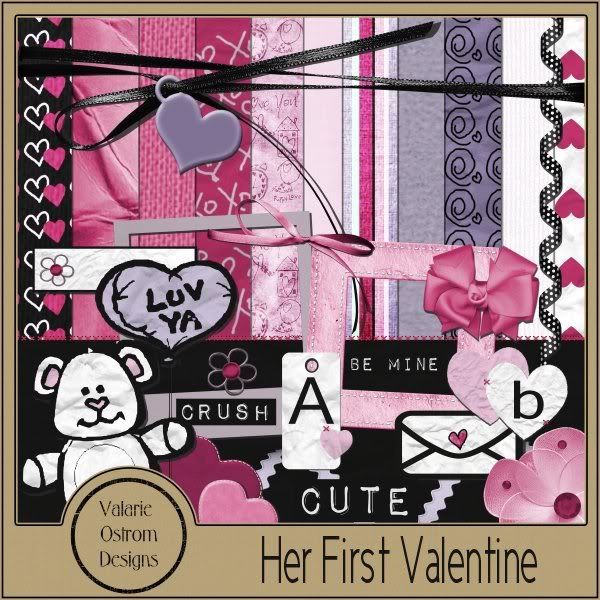 This kit is perfect for those valentine pictures of the little girls in your life. Whether it be her first Valentines Day, or the first time she brings home those cute little cards she got from school. Its still versatile enough to scrap any pictures of her that have a "love" feel!
You can find this kit on sale at both CLD & BTST and its 30% off this weekend only!

Some Layouts from the Team




Next up is the newest mini in the Simple Inspirations series, Yesterdays Memories: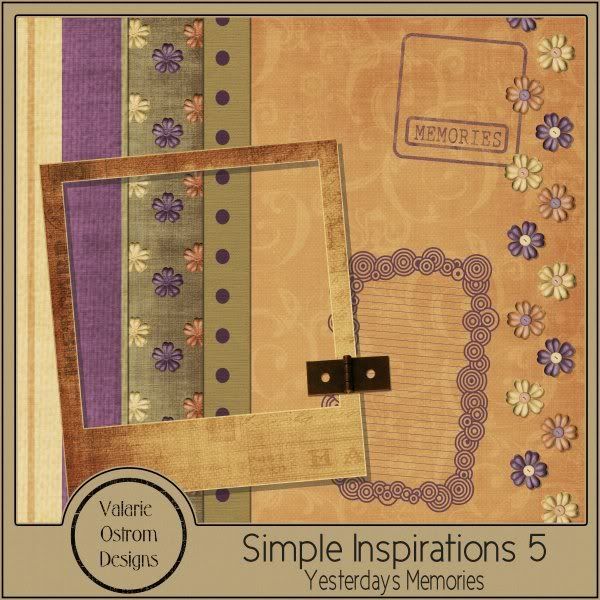 Full of rich and deep colors gives this mini a bit of class. Inspired by those memories that are so much a part of who we are they are with us each and every day.
You can pick this mini up (along with the past versions) at CLD & BTST!

I wouldnt make you sit through this huge post without getting a little something for your stash! I have an alpha add on to Her First Valentine for you..act fast this freebie is only here for 24 hours after which you can find it in the shops!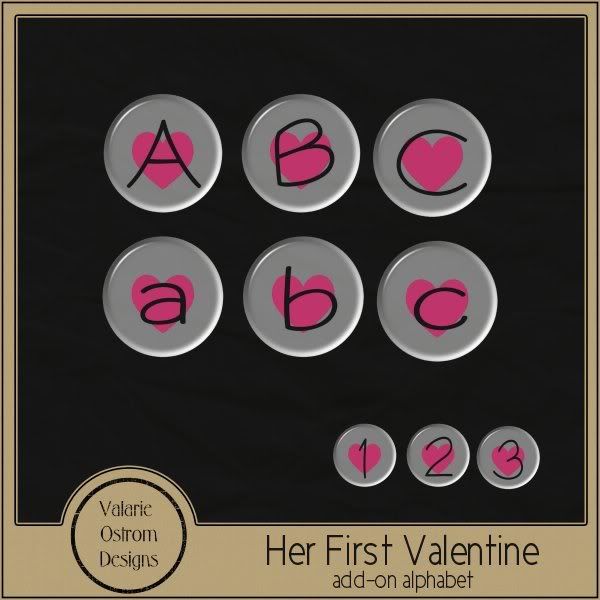 SORRY LINK EXPIRED!